Browse and contact some of New Zealand's top music teachers offering NCEA Music Tutoring.
Looking for a teacher in a certain area of New Zealand?
Refine your search using the location buttons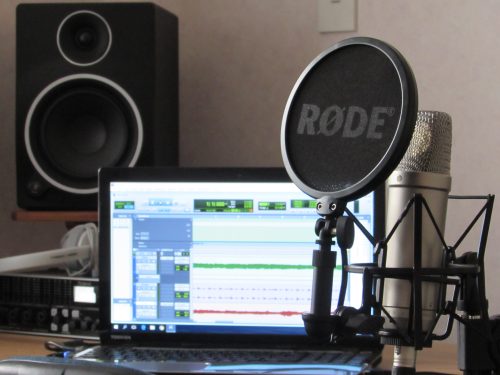 Timaru NCEA Music Tutoring
Suburb: Glenwood
Styles: Musical theatre. Classical. Rock. Barbershop. Choral. Pop.
Timaru. ATCL. Singing teacher. Singing tutor. Singing coach. Singing lessons. Music teacher. ...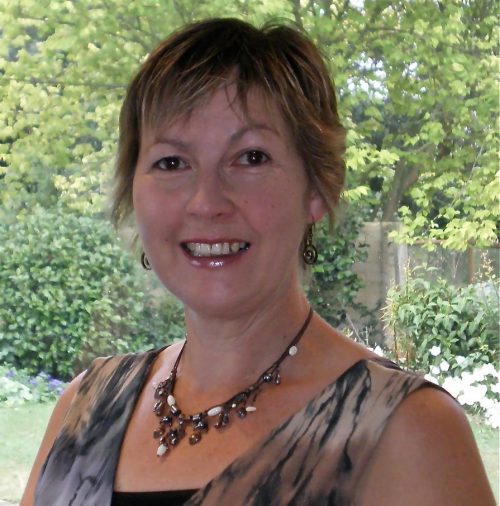 Timaru NCEA Music Tutoring
Suburb: Kensington
Styles: Classical and Contemporary Styles
I value the opportunity I have to teach students with a wide range of abilities and talents. My focus on performance goals each term ensures that all my students play and sing their way to something special. ...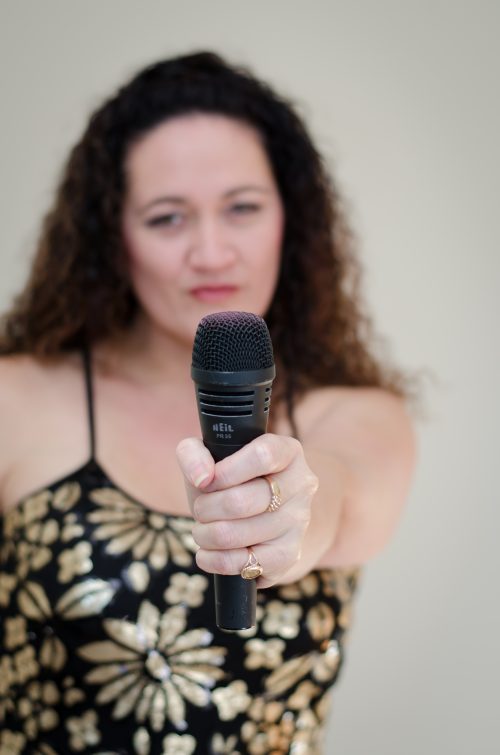 Timaru NCEA Music Tutoring
Suburb: CBD
Styles: Country/Rock/Musical Theatre/Pop
Sharleyne Diamond is the Director of SDSS, which was established in Timaru in 2010. From a background in the entertainment industry spanning over 25yrs both in bands and more recently in musical theatre, Sharleyne brings a wealth of experience to every lesson. Lessons are catered to each individual student so that n...