Browse and contact some of New Zealand's top music teachers offering Cornet Lessons.
Looking for a teacher in a certain area of New Zealand?
Refine your search using the location buttons
Recommended Teachers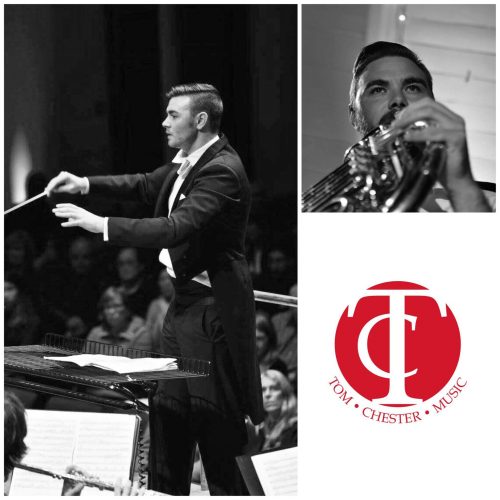 Auckland Cornet Lessons
12 years of professional musician experience in NZ and overseas as well as a frequent performer with the Auckland Philharmonia Orchestra and many other orchestras and bands in New Zealand. Now teaching from private teaching studio in Manukau, 5 minutes from SH1. ...
More Teachers who offer Auckland Cornet Lessons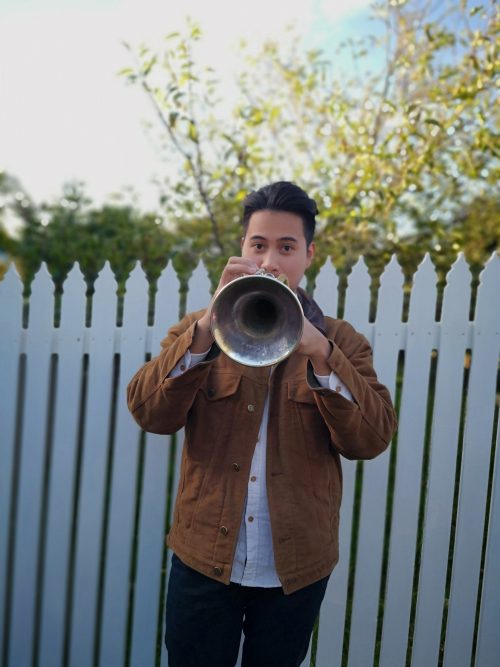 Auckland Cornet Lessons
Suburb: Beach Haven, North Shore
Styles: Classical, Jazz, Orchestral and Commercial styles
Rob is an established trumpet player and teacher currently based in Auckland. Having played the trumpet for over 13 years, he has had the pleasure of performing with a number of ensembles including the Manukau Symphony Orchestra, St. Matthews Chamber Orchestra, Hawkes Bay Orchestra, University of Auckland Big Band, ...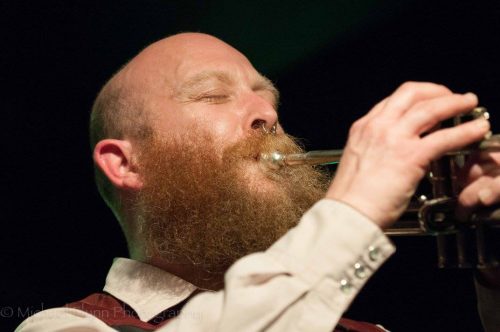 Auckland Cornet Lessons
Suburb: Mt Eden
Styles: Jazz, blues, pop, soul
I teach trumpet and vocals with a focus on the styles of blues, jazz, soul and pop. I've been a professional vocalist and trumpet player for 28 years and I'm a founding member of hall of famers Supergroove. My own band Hopetoun Brown is constantly touring and recording. ...