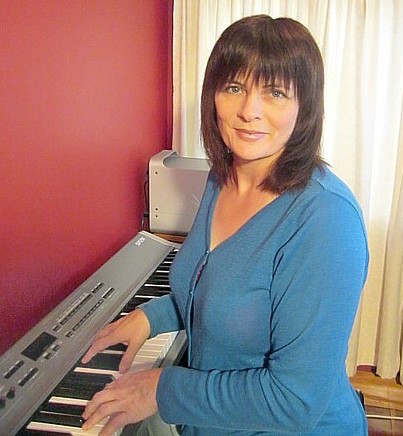 Auckland Harp Lessons
Suburb: Waterview
Styles: classical, pop, contemporary styles
Music is my life-long passion! I am a singer, composer and multi-instrumentalist with extensive experience performing in orchestras, choirs, bands, and shows. My parents are music teachers and I grew up playing piano, violin, viola, cello, oboe, saxophone and percussion. Beginning in my teens, I performed in ...
Auckland Harp Lessons
Suburb: Auckland
Styles: Lever harp
Robyn has been playing music since primary school and has been playing professionally since the age of 16. Music has played an important role in her life and after moving from her home town of Dunedin at 30 she now resides in New Zealand's largest city, Auckland. As well as spending many hours play...
Auckland Harp Lessons
Suburb: Blockhouse Bay
Styles: Classical, traditional, contemporary and new compositions
I'm passionate about all things music, and very lucky that music is my work, as well as my hobby. I started music lessons at a young age, and was composing, teaching and performing gigs by the time I was a young teen. I was extremely lucky to have great piano, guitar, voice and harp teachers, as well as ...
Auckland Harp Lessons
I have been playing instruments from the age of 5 (piano, viola, and harp). Professionally an engineering manager, however I am now semi-retired and teaching harp from my home. I started playing harp in Chicago in the late 1980s and have enjoyed playing when career and family allowed the time. I have studied ...