Browse and contact some of New Zealand's top music teachers offering Harp Lessons.
Looking for a teacher in a certain area of New Zealand?
Refine your search using the location buttons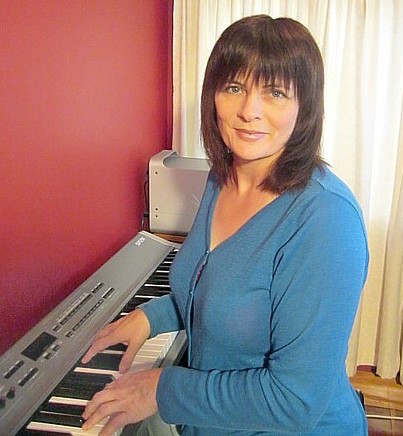 Auckland Harp Lessons
Suburb: Waterview
Styles: classical, pop, contemporary styles
Music is my life-long passion! I am a singer, composer and multi-instrumentalist with extensive experience performing in orchestras, choirs, bands, and shows. My parents are music teachers and I grew up playing piano, violin, viola, cello, oboe, saxophone and percussion. Beginning in my teens, I performed in ...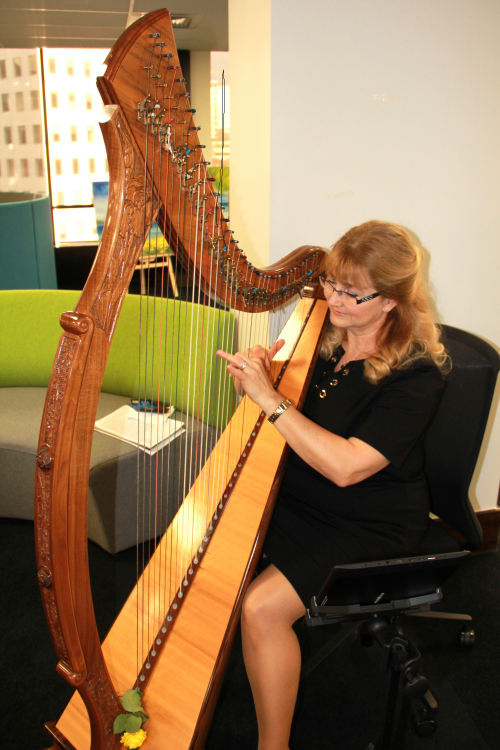 Auckland Harp Lessons
Suburb: AUCKLAND
Styles: I will also travel to the homes of local students. I teaches classical, orchestral, modern, Celtic and folk music, and offers recitals, harp ensembles, and theory classes.
European lady with higher education and teaching experience of more than 35 years. ...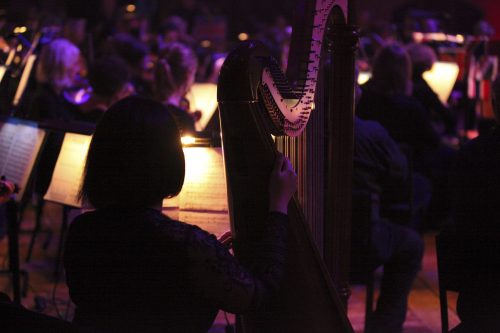 Auckland Harp Lessons
Suburb: Dannermora
Styles: Classical, Alexander Technique, Suzuki Method
Harpistina Harp Studio based in Auckland, New Zealand. Lessons are opened for all ages groups. ...