Browse and contact some of New Zealand's top music teachers offering Organ Lessons.
Looking for a teacher in a certain area of New Zealand?
Refine your search using the location buttons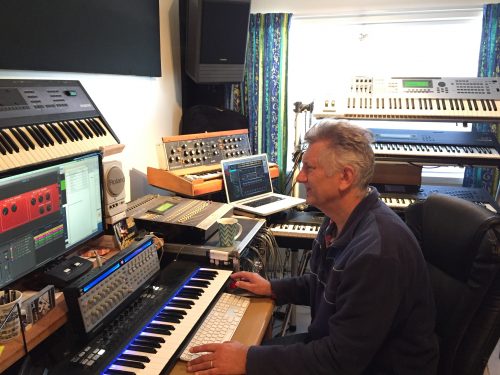 Auckland Organ Lessons
Suburb: Bayview
Styles: EDM, Rock, Pop, Blues
If you are looking to learn more about EDM on your favourite Digital Audio Workstation and pick up some musical knowledge as well then I can help. ...
Auckland Organ Lessons
Suburb: Royal Oak
Styles: Classical, Baroque, Broadway/Musical Theatre
Griffin is an American musician that has been working out of Auckland for several years. Growing up in West Virginia, Griffin was an active musician from a young age, frequently performing in semi-professional theatre productions and competing as a keyboardist and vocalist. He placed highly in several state-wide fin...