Browse and contact some of New Zealand's top music teachers offering Bassoon Lessons.
Looking for a teacher in a certain area of New Zealand?
Refine your search using the location buttons
Recommended Teachers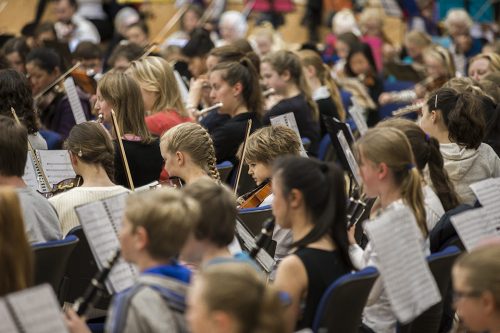 Christchurch Bassoon Lessons
The CSM is one of New Zealand's greatest musical treasures, where tens of thousands of Christchurch children and adults have learned to love and appreciate music. CSM is a place where the whole family can learn music in the same place at the same time! We also offer a wide range of lessons, orchestras, ensembles a...
More Teachers who offer Christchurch Bassoon Lessons
Christchurch Bassoon Lessons
Suburb: Heathcote Valley
Styles: Classical, Traditional
I teach traditional piano and musicianship skills across all genres of music. I also enjoy accompanying students on all instruments for exams and concerts, as well as coaching for the Aural component of the exams (ABRSM and Trinity). ...