Browse and contact some of New Zealand's top music teachers offering Drum Lessons.
Looking for a teacher in a certain area of New Zealand?
Refine your search using the location buttons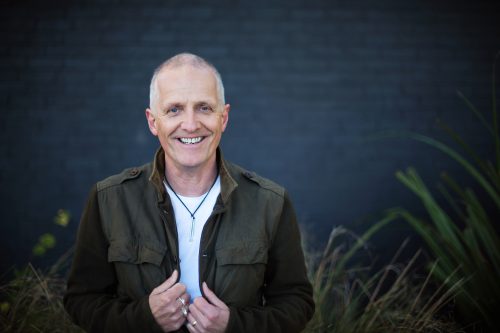 Dunedin Drum Lessons
Suburb: Andersons Bay
Styles: I teach people to play musical drums - whether they like pop, rock, funk, jazz, hip hop or metal
Marcel Rodeka has carved out an exceptional career as a professional drummer. He fell in love with music at the age of 10 and got his first drum kit at aged 14 and has never looked back. At 19 he became a professional drummer, joining in the formation of international touring and recording act, Mother Goose, origina...
Dunedin Drum Lessons
Suburb: Dunedin
Styles: Rock, Pop, Swing, Reggae, RnB, Groove.
I have 30 years experience as a studio musician, touring performer and teacher. I have been a member of well known NZ band The Verlaines since 1992 with whom have recorded 7 albums. With the band I have toured NZ, Australia, UK and USA. I have worked with producer Joe Chiccarelli whose credits include Frank Zappa, U...