Browse and contact some of New Zealand's top music teachers offering Keyboard Lessons.
Looking for a teacher in a certain area of New Zealand?
Refine your search using the location buttons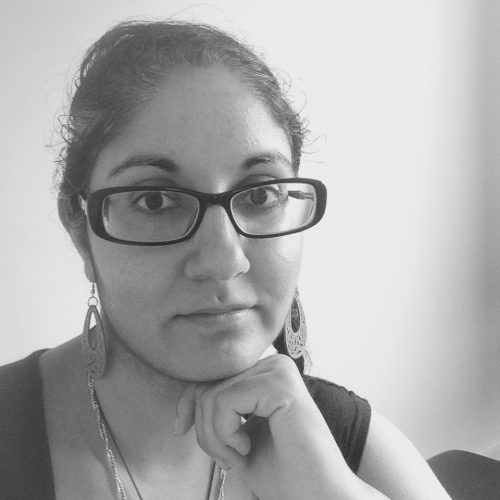 Dunedin Keyboard Lessons
Suburb: Dalmore
Styles: Western Classical Music; Jazz; Blues; Contemporary; Rock; Musical Theatre
Priya has been learning music since she was five years of age. She has been teaching music for five years; previously with Encore School of Music (Wellington) and Activate Music Academy (Dunedin). She is also a professional artist and is currently completing her Masters in Fine Arts at the Dunedin School of Art. Sh...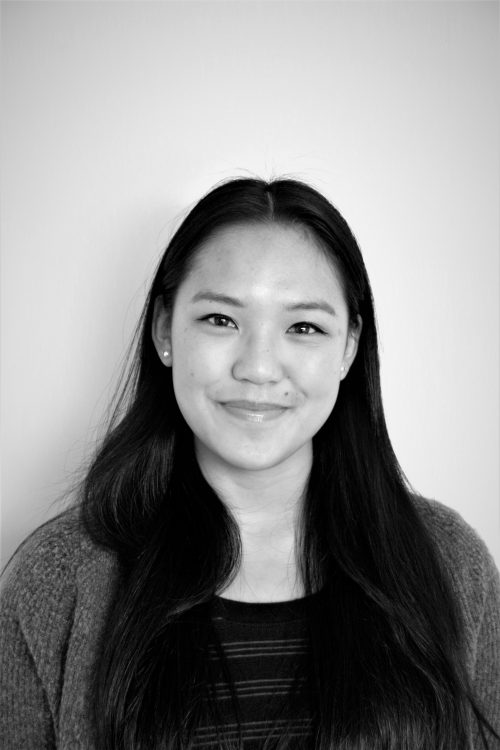 Dunedin Keyboard Lessons
Have a look through my bio if you're after lessons with an approachable tutor who thinks enjoyable, student-led lessons goes hand-in-hand with regular practice. || ONLINE OFFER: Free first lesson! (Quote "NZMTO" when registering) ...
Dunedin Keyboard Lessons
Suburb: Ocean View
Styles: Classical, pop
Hi, My name is Rosalind Manowitz and I love teaching music to children and adults of any age. Starting on violin from the age of 2, I am passionate about passing on my knowledge to students. I have qualifications in Voice, Violin, music theory and Flute (ATCL), but have also played viola in the National Youth...