Browse and contact some of New Zealand's top Guzheng Teachers offering Guzheng Lessons.
Looking for a teacher in a certain area of New Zealand?
Refine your search using the location buttons
Recommended Teachers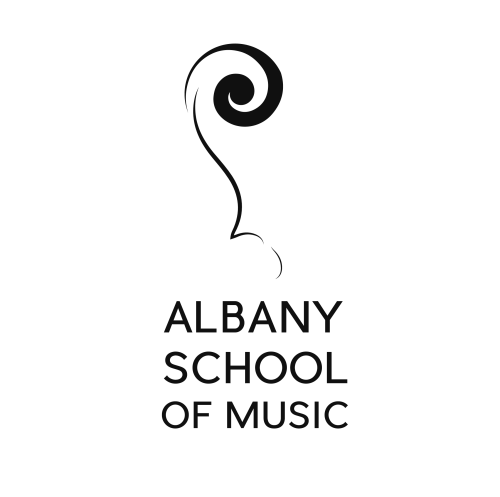 Guzheng Lessons
Location: Auckland
Suburb: Albany
Styles: All Music Genres
Albany School of Music has sound proof teaching studios, a Master-Class music salon and a professional recording studio for our students. Our Music Director, Uwe Grodd, believes this is the ideal environment for musicians to express themselves confidently and become professionals if they wish. ...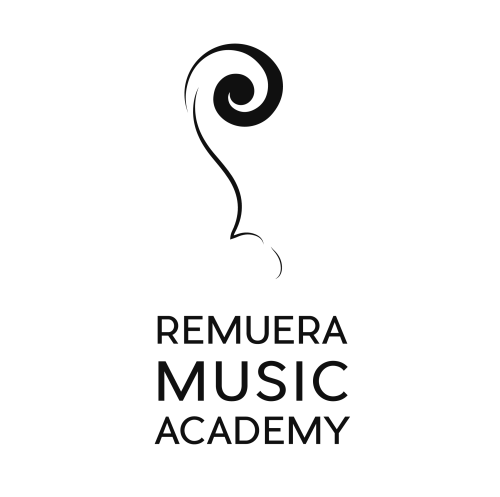 Guzheng Lessons
Location: Auckland
Suburb: Remuera
Styles: All Music Genres
We are a private School of Music. We obtained Resource Consent from Auckland council for the purpose-built Albany School of Music. Remuera Music Academy and Albany School of Music are under the same management team. We established our Remuera Academy first and our new Sch...
More Teachers who offer Guzheng Lessons