Browse and contact some of New Zealand's top music teachers offering Guitar Lessons.
Looking for a teacher in a certain area of New Zealand?
Refine your search using the location buttons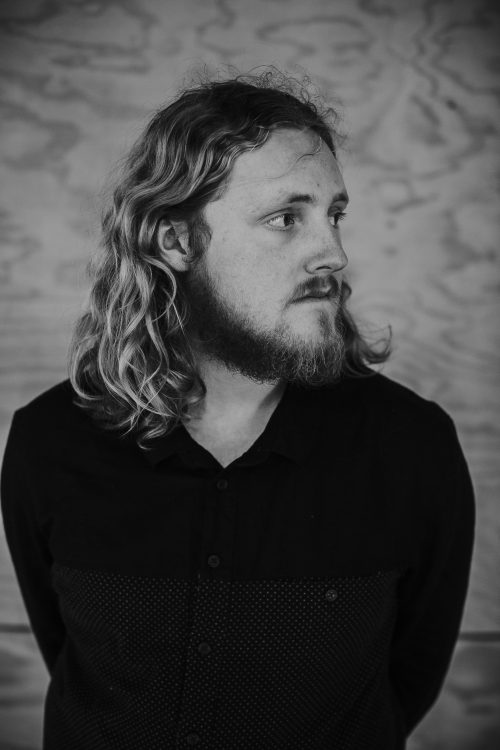 Hamilton Guitar Lessons
Suburb: Dinsdale
Styles: Rock, Pop, Classical, Folk
I have been playing piano for 16 years and guitar for 11 years, and currently make a living performing with my band, Looking For Alaska. I enjoy teaching music as I like to pass the skills I have learnt on to other people, who may then go on to pursue their own careers in music. I have been teaching music for...
Hamilton Guitar Lessons
Suburb: Dinsdale
Styles: Classical guitar, contemporary guitar.
I am 24 years old. I have been playing classical guitar for 20 years. I enjoy and can play all types of music. I have an extensive repertoire of music. I can play reading sheet notation, or tablature or by ear. I have played in an acoustic guitar group for 5 years which included overseas tours. I have pl...
Hamilton Guitar Lessons
Suburb: Hillcrest
Styles: Flamenco, Modern Finger picking
I've been playing guitar for 20 years.  I studied "Proper Flamenco" in Seville Spain. In Spain I Studied Flamenco Guitar with Eduardo Rebollar (Fundación Cristina Heeren de arte flamenco – Sevilla), Juan Ramón Caro (...
Hamilton Guitar Lessons
Suburb: Te Awamutu
Styles: Guitar(Electric, Classical, Picking, struming), Drum kit(Jazz, latin, Funk, Rock), Snare drum(Pipe band, Marching style)
LESSONS ARE IN TE AWAMUTU, lesson spaces availble from term 3 2018 In March 2017, I was the drum Sergeant for the Champion grade 4a drum core at the NZ  and South Pacific Pipe Band National Championships in Nelson. In March 2018, I was the drum sergeant for the Champion grade 3 Pipe Band at the NZ Pipe band ...