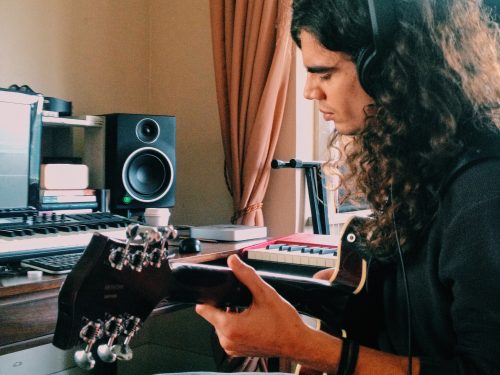 Hamilton Guitar Lessons
Suburb: Newstead
Styles: All styles.
Simon is a full time music teacher with experience in primary, intermediate, secondary, and tertiary education. With a bachelor of music from Wintec he is an accomplished guitar and bass player but also teaches ukulele and drums. When he isn't teaching he spends his time making, recording and performing...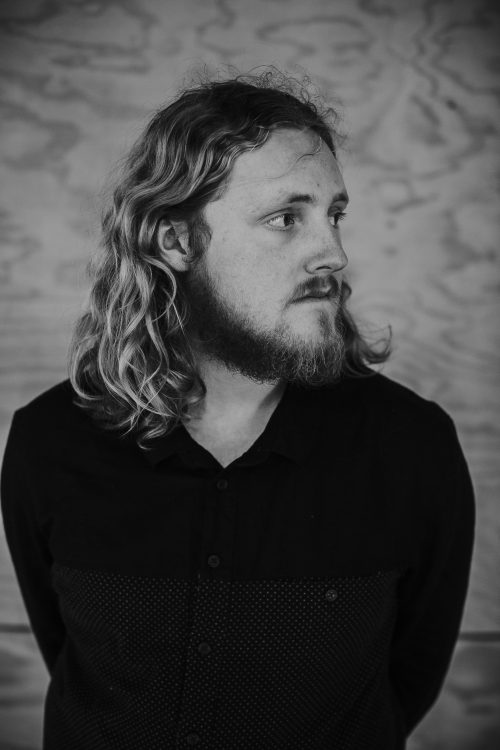 Hamilton Guitar Lessons
Suburb: Glenview
Styles: Rock, Pop, Classical, Folk
I have been playing piano for 16 years and guitar for 11 years, and currently make a living performing with my band, Looking For Alaska. I enjoy teaching music as I like to pass the skills I have learnt on to other people, who may then go on to pursue their own careers in music. ...
Hamilton Guitar Lessons
Suburb: Dinsdale
Styles: Classical guitar, contemporary guitar.
I am 24 years old. I have been playing classical guitar for 20 years. I enjoy and can play all types of music. I have an extensive repertoire of music. I can play reading sheet notation, or tablature or by ear. I have played in an acoustic guitar group for 5 years which included overseas tours. I have pl...
Hamilton Guitar Lessons
Suburb: queenwood
Styles: All
Exciting and innovative approach to learning an instrument and singing. No better way to get a young musical brain excited to learn and make music. In the STUDIO! We have top of line equipment and are proud to have some of the best audio recording equipment in the Waikato! ...
Hamilton Guitar Lessons
Suburb: Te Awamutu
Styles: Guitar(Electric, Classical, Picking, struming), Drum kit(Jazz, latin, Funk, Rock), Snare drum(Pipe band, Marching style)
Sorry, all 20 of my 30min spaces  for term 1 2018 music lessons have been filled. LESSONS ARE IN TE AWAMUTU In March 2017, I was the drum Sergeant for the Champion grade 4a drum core at the NZ  and South Pacific Pipe Band Natio...
Hamilton Guitar Lessons
Suburb: Dinsdale
Styles: Rock Funk Bass
I have been playing bass for just over 20 years in various bands and church music teams.I currently make a living from playing in two working bands; The Wingmen and Looking for Alaska. I like to teach bass because I want people to experience the joy that I have got out of playing bass, with the possibility of pursui...
Hamilton Guitar Lessons
Suburb: Fairview downs
Styles: Flamenco, Classical, Bossa Nova, (included finger-picking and strumming)
I've been playing guitar for 20 years.  I studied "Proper Flamenco" in Seville Spain. In Spain I Studied Flamenco Guitar with Eduardo Rebollar (Fundación Cristina Heeren de arte flamenco – Sevilla), Juan Ramón Caro (...