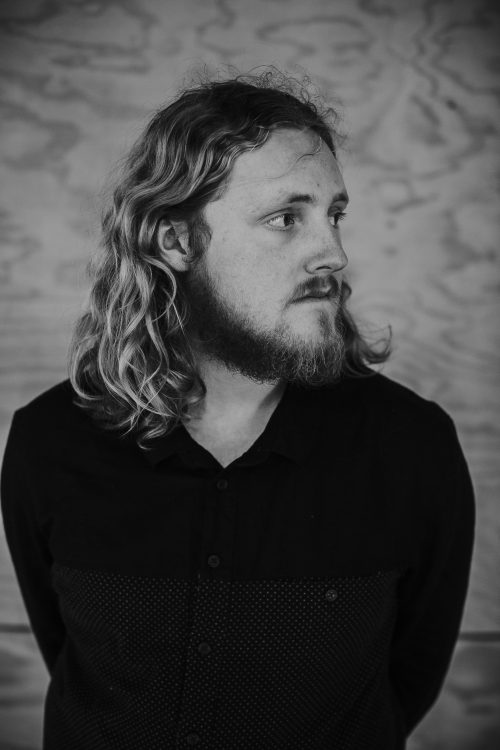 Hamilton Ukulele Lessons
Suburb: Glenview
Styles: Rock, Pop, Classical, Folk
I have been playing piano for 16 years and guitar for 11 years, and currently make a living performing with my band, Looking For Alaska. I enjoy teaching music as I like to pass the skills I have learnt on to other people, who may then go on to pursue their own careers in music. ...
Hamilton Ukulele Lessons
Suburb: Te Awamutu
Styles: Guitar(Electric, Classical, Picking, struming), Drum kit(Jazz, latin, Funk, Rock), Snare drum(Pipe band, Marching style)
Sorry, all 20 of my 30min spaces  for term 1 2018 music lessons have been filled. LESSONS ARE IN TE AWAMUTU In March 2017, I was the drum Sergeant for the Champion grade 4a drum core at the NZ  and South Pacific Pipe Band Natio...