Browse and contact some of New Zealand's top Harmonica Diatonic offering Harmonica Diatonic.
Looking for a teacher in a certain area of New Zealand?
Refine your search using the location buttons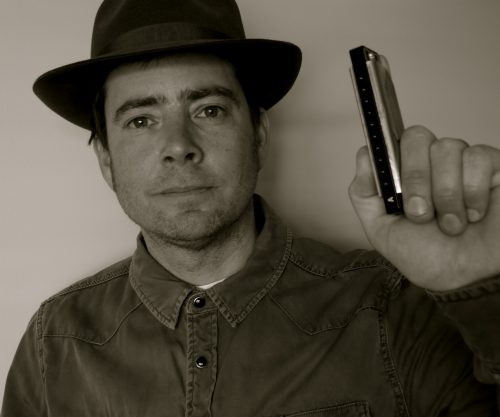 Harmonica Diatonic
Location: Christchurch
Suburb: Cashmere
Styles: Bob Dylan to the Blues, Folk & Country
Davey is a harmonica player, guitarist, singer, song writer and genuine One Man Band best known as 'Li'l Chuck The One Man Skiffle Machine' He has played harmonica over the last 25 years and teaches harmonica one to one as well as group workshops. Davey is an official top 10 NZ record...
Harmonica Diatonic
Location: Invercargill
Suburb: WYNDHAM
Styles: Contemporary, Jazz, Classical
Stephen Ginn has been an itinerant teacher for 10 years, mostly in North Auckland primary and secondary schools. Stephen currently teaches from home in Wyndham, Invercargill.  Stephen teaches a wide range of subjects (such as songwriting) as well as drums, guitar, bass, keyboard and piano. Stephen has gained expe...
Harmonica Diatonic
Location: Oamaru
Suburb: South Hill
Styles: Rock pop country blues pop folk
Jae Bedford has been performing since 1996 & has studied @ the Nelson school of music, Akona te Rangatahi & Otago University. Jae has been teaching since 2010 and is the CEO of the Bedford School of Music and runs the music programmed at Youthtown Oamaru. Jae teaches Guitar, Voice, Bass, Ukulel...