Browse and contact some of New Zealand's top music teachers offering Aural Lessons.
Looking for a teacher in a certain area of New Zealand?
Refine your search using the location buttons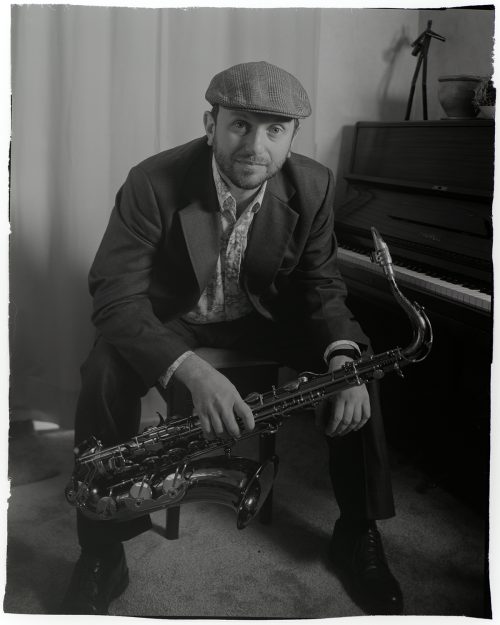 Lower Hutt Aural Lessons
I am a Lower Hutt based music teacher. I teach Saxophone, Clarinet, Flute and beginner accordion . I have been teaching music for almost 20 years years and have taught most ages, levels and styles. Teaching is my passion and I put a lot of effort into each of my students to ensure that they learn in a way whi...
Lower Hutt Aural Lessons
Suburb: Aro Valley
Styles: Vocal - Classical, Jazz, Musical Theatre, Pop, Folk. Piano - beginner-intermediate western, jazz, pop. Theory - Western and Jazz
Ruth Armishaw is a performing and teaching freelance musician based in Wellington. With a Bachelor of Music and a BMus(Hons) in Vocal Jazz Performance from Massey University and the New Zealand School of Music, she also holds a Performer's Certificate in classical piano from Trinity College London. ...