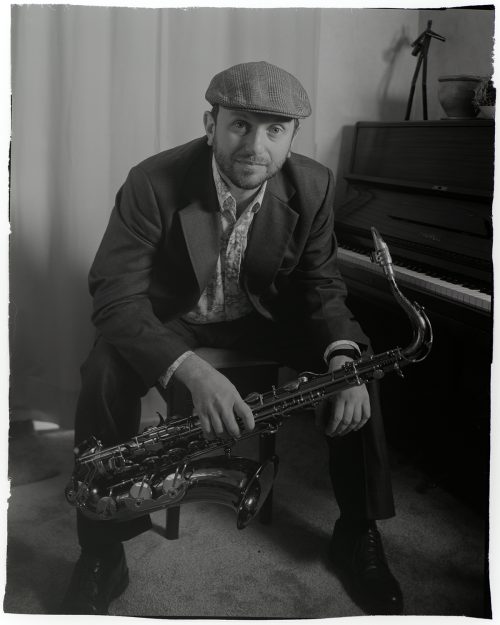 Saxophone Lessons | Accordion Lessons, Clarinet Lessons, Flute Lessons | Artist development, Aural Lessons, Ensemble Coaching, Jazz Improvisation Lessons, NCEA Music Tutoring, Skype Lessons
I am a Lower Hutt based music teacher. I teach Saxophone, Clarinet, Flute and beginner accordion . I have been teaching music for almost 20 years years and have taught most ages, levels and styles. Teaching is my passion and I put a lot of effort into each of my students to ensure that they learn in a way whi...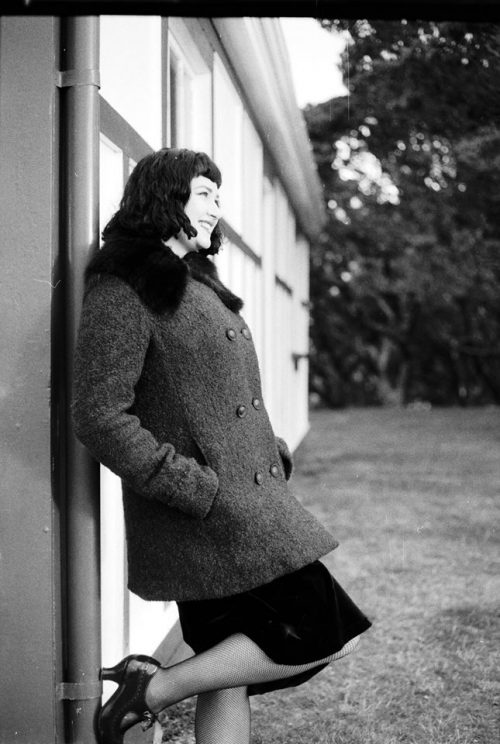 Guitar Lessons | Singing Lessons | Aural Lessons, Jazz Improvisation Lessons
Suburb: Maungaraki
Styles: Jazz, Pop, Contemporary, Rock, Blues, Improvisation
Maintaining musical individuality is an important aspect of teaching for me. I like to offer students the freedom to express themselves. I am more than happy to teach any skill or age level, as long as the student is willing to put energy into the lessons and dedicate practice time outside of lessons. ...