Browse and contact some of New Zealand's top Organ Teachers offering Organ Lessons.
Looking for a teacher in a certain area of New Zealand?
Refine your search using the location buttons
Recommended Teachers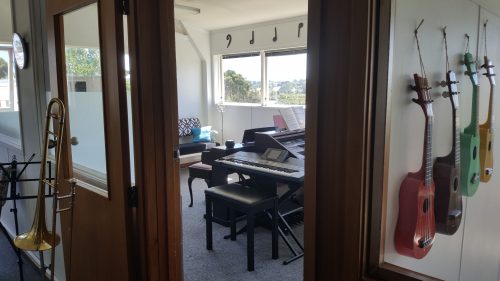 Organ Lessons
Location: Tauranga
Suburb: Tauranga
Styles: Classical, Pop, Rock, Jazz, Flamenco, Blues, Contemporary
Technics Music Academy offers quality music tuition at affordable prices. Our teachers are all passionate about music. Whatever style of music you wish to play, whatever age or stage you are at, we can match you with the perfect teacher to help you achieve your musical goals. ...
More Teachers who offer Organ Lessons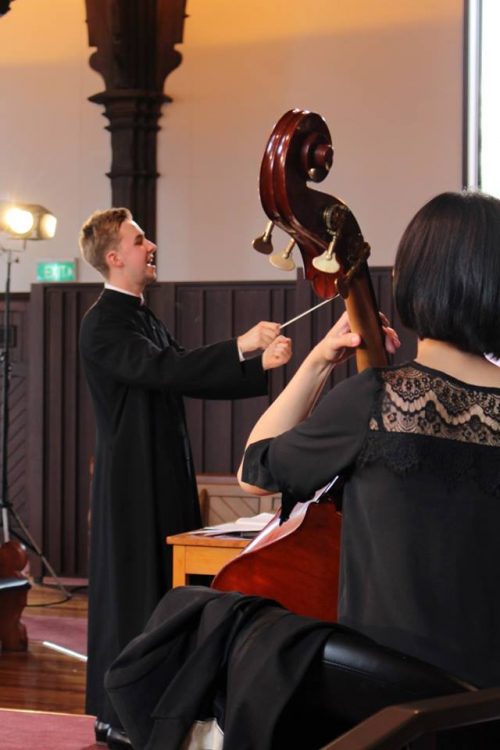 Organ Lessons
Location: Christchurch
Suburb: Christchurch Central
Styles: Classical and modern.
Daniel has been playing the piano and organ since a young age, and has presented numerous solo recitals throughout New Zealand and Australia. In addition to his solo repertoire, Daniel enjoys playing harpsichord and organ continuo in performances throughout the country, including Handel's "Acis and Galat...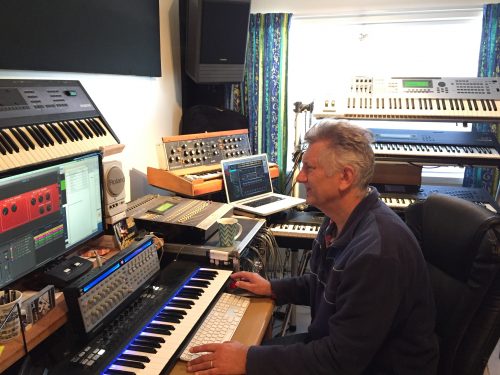 Organ Lessons
Location: Auckland
Suburb: Bayview
Styles: EDM, Rock, Pop, Blues
If you are looking to learn more about EDM on your favourite Digital Audio Workstation and pick up some musical knowledge as well then I can help. ...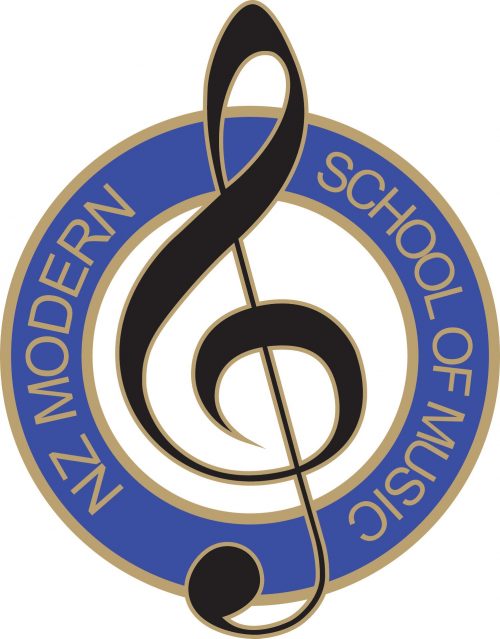 Organ Lessons
Location: Counties Coromandel
Suburb: Auckland
Styles: Popular, modern, blues, latin, jazz, classical and rock
If you or your child are interested in how to learn to play the guitar, drums, piano or keyboard, and much more, there is a fully-trained music tutor in Pukekohe, Franklin and beyond in the Counties-Coromandel area available to help. ...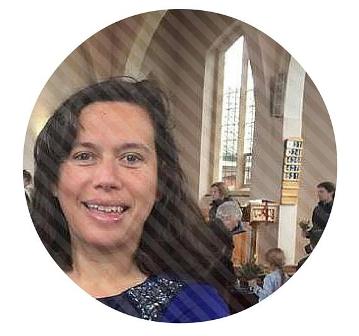 Organ Lessons
Location: Rotorua
Suburb: Hillcrest 3015
Styles: classical, gospel
I can help you to get your child a flying start by teaching you the basics of music theory and how to play the piano, so that you can play the piano together with your child and support them with their daily routine of piano practise at home. ...
Organ Lessons
Location: Auckland
Suburb: Royal Oak
Styles: Classical, Baroque, Broadway/Musical Theatre
Griffin is an American musician that has been working out of Auckland for several years. Growing up in West Virginia, Griffin was an active musician from a young age, frequently performing in semi-professional theatre productions and competing as a keyboardist and vocalist. He placed highly in several state-wide fin...
Organ Lessons
Location: Christchurch
Suburb: Ilam
Styles: Classical keyboard
Born and educated in the north of England, Martin holds Honours degrees in both French and Music from the University of Exeter, and he was awarded both the Limpus and Shinn prizes when he received his Fellowship of the Royal College of Organists in London. Subsequently he undertook advanced studies in Classical orga...
Organ Lessons
James Lloyd Thomas was born and educated in the UK. He studied at Trinity College London as an organist, pianist, and harpsichordist. He won prizes for piano accompaniment, and later completed a post-graduate certificate in piano accompanying. He went on the study at London and Kingston Universities; his MA is in pe...