Browse and contact some of New Zealand's top music teachers offering Aural Lessons.
Looking for a teacher in a certain area of New Zealand?
Refine your search using the location buttons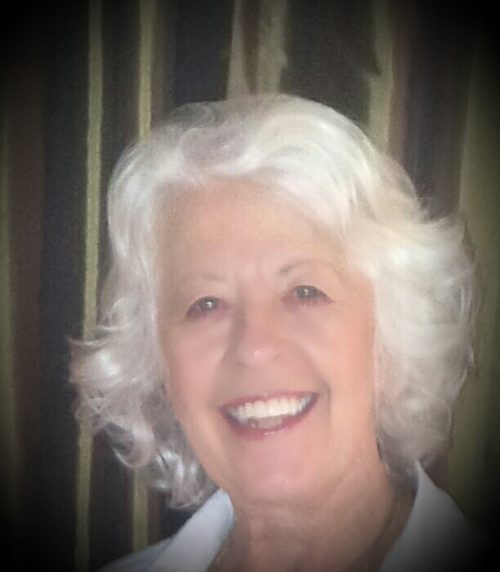 Palmerston North Aural Lessons
Suburb: Palmerton North
Styles: Ballads, contemporary, folk, semi-modern, classical, show songs.
Jeanne has a passion and the ability to see a person's indivIduality. Her motto when it comes to singing is to 'Seriously Sing for Fun ". So she looks first at the student's desires and then together a programme is set to fulfill those objectives to a mutual standard. www.jeannepurdysin...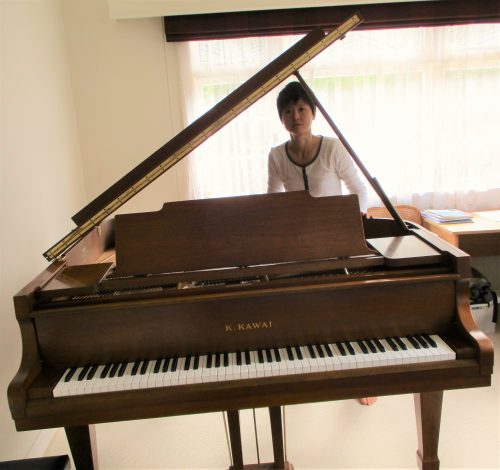 Palmerston North Aural Lessons
Suburb: West End
Styles: classical, jazz, blues, ragtime, pop&rock
Music is a magical thing – it can enhance you, connect you with the world, soothe you, and most of all, it is fun! I am here to share this 'gift' with people who want to venture into their musical journey. I have played music all my life – I started my musical journey by learning the piano ...