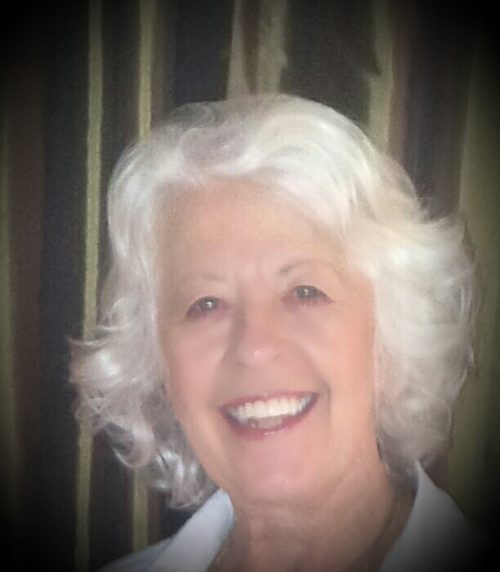 Singing Lessons | Artist development, Aural Lessons, Theory Lessons
Suburb: Palmerton North
Styles: Ballads, contemporary, folk, semi-modern, classical, show songs.
Jeanne has a passion and the ability to see a person's indivIduality. Her motto when it comes to singing is to 'Seriously Sing for Fun ". So she looks first at the student's desires and then together a programme is set to fulfill those objectives to a mutual standard. www.jeannepurdysin...
Violin Lessons | Keyboard Lessons | Artist development, Aural Lessons, Ensemble Coaching, Song Writing Workshops, Theory Lessons, Composition Lessons, Jazz Improvisation Lessons, Music And Movement For Under Fives, NCEA Music Tutoring, Skype Lessons
Suburb: City Centre
Styles: All styles
Hello! I'm Ben from Singapore and I am the founder of "Violin Music Academy". I have been playing the Violin for over 20 years, and taught in New Zealand and Singapore for the past 11 years. My students ranges from 3 year olds to adults over 60. Never too old to learn! I teach private...