Browse and contact some of New Zealand's top music teachers offering Keyboard Lessons.
Looking for a teacher in a certain area of New Zealand?
Refine your search using the location buttons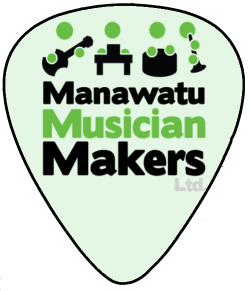 Palmerston North Keyboard Lessons
Based in Palmerston North in New Zealand, Musician Makers is a music school run by musicians, for musicians (and budding musicians) to learn, improve and showcase their talents. Through our lessons, concerts and performances we provide tutoring for all levels, abilities and age ranges in guitar, piano, bass, vocals,...
View Manawatu Musician Makers | Modern Music Tuition's Profile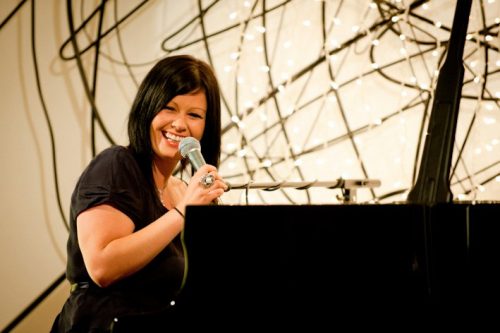 Palmerston North Keyboard Lessons
Styles: Classical, jazz/blues, pop
Story…. Chanelle performed her first piano concert age 4, proudly announcing her song to the crowd wearing white knee-high socks and a beautiful 80's mullet haircut.  That was th...