Browse and contact some of New Zealand's top music teachers offering Artist Development.
Looking for a teacher in a certain area of New Zealand?
Refine your search using the location buttons
Recommended Teachers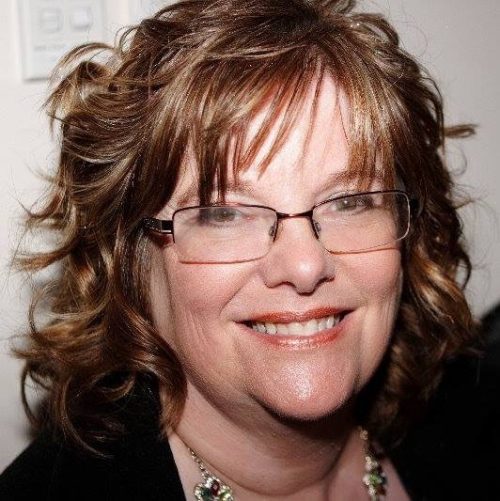 Tauranga Artist Development
Suburb: Parkvale
Styles: Classical Singing • Musical Theatre • Opera • Drama and dance for singers • Audition techniques • Voice projection
Christine Daverne (Tauranga & Auckland) Do you dream of being a star? Singing , Musical Theatre and drama classes are a fun way to boost self confidence and build self esteem. Singing ,Speaking, Theory, Movement / Dance & Performance Skills are developed. Ph: 027 2275 281 ...
More Teachers who offer Tauranga Artist Development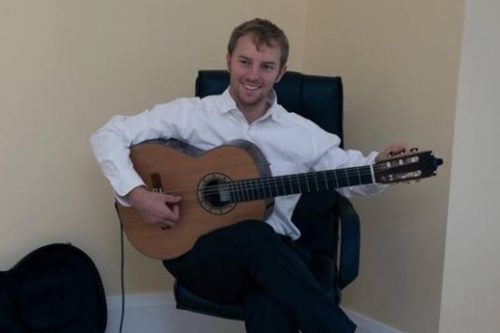 Tauranga Artist Development
Suburb: Welcome Bay
Styles: Classical, Flamenco, Contemporary, Pop, Acoustic, steel string.
Passionate about classical and flamenco guitar, I began learning the guitar in college at the age of 14. I worked hard and quickly developed my skills to a high level, at which point I chose to take a degree in performance at University. Having graduated my BMus degree with A+'s in performance, and after many ...
Tauranga Artist Development
Suburb: Brookfield
Styles: Pop, Contemporary, Electronic, Jazz
I have over ten years experience in the NZ music industry already as a vocalist, producer and performer. I hold a Bachelor of Musical Arts (Vocal Major) from CPIT (ARA) Jazz School in Christchurch and now reside in Brookfield, Tauranga where I teach from our home studio three afternoo...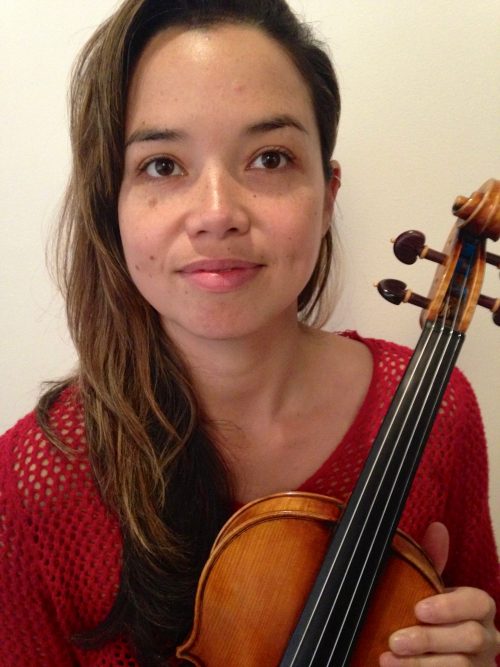 Tauranga Artist Development
Suburb: Papamoa/Tauranga CBD
Styles: Classical, Contemporary, Folk, Improv,
I have recently returned to New Zealand from Australia where I have been working as a freelance musician and teacher after completing my Masters degree. I have over a decade of experience teaching both privately and in schools, and have taken many students through their practical exams if they wished to do so. ...