Browse and contact some of New Zealand's top music teachers offering Composition Lessons.
Looking for a teacher in a certain area of New Zealand?
Refine your search using the location buttons
Recommended Teachers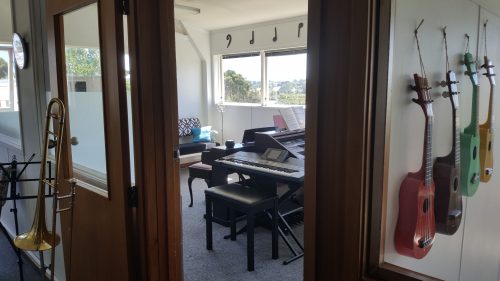 Tauranga Composition Lessons
Suburb: Tauranga
Styles: Classical, Pop, Rock, Jazz, Flamenco, Blues, Contemporary
Technics Music Academy, we have the best teacher for you. Let's play! ...
More Teachers who offer Tauranga Composition Lessons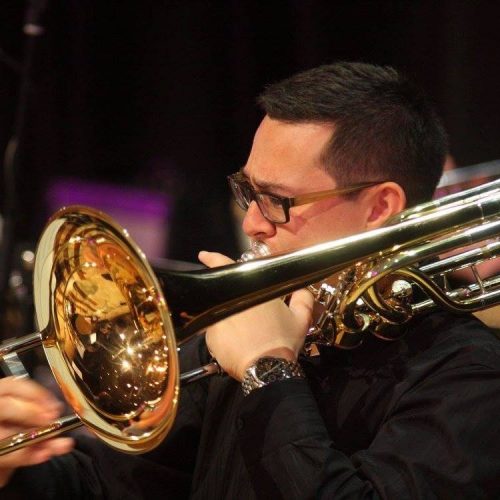 Tauranga Composition Lessons
Suburb: Welcome Bay
Styles: Classical, Jazz, Brass Band, Symphonic Band
Joe Thomas (Bmus, PGDipMus, LTCL) is a graduate from the New Zealand School of Music where he studied under Matthew Allison and David Bremner, Trombonist's of the New Zealand Symphony Orchestra. He currently holds the position of Bass Trombone in the National Brass Band of New Zealand, who recently placed seco...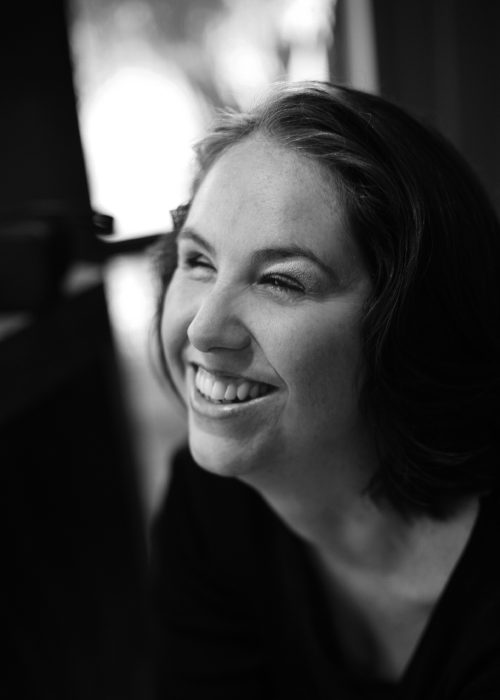 Tauranga Composition Lessons
Styles: Classical, Rock, Modern, Contemporary Christian Worship
I am a trained qualified teacher with over 20 years music teaching experience.  My aim is to give my students a thorough grounding in instrument technique, theory (reading, writing & understanding music), general musicianship skills, and develop their aesthetic appreciation of what they play.  The outcome of t...
Tauranga Composition Lessons
Suburb: Papamoa
Styles: Rock Funk Bass
I have recently moved from Hamilton to Papamoa and am starting to teach on tuesdays in Papmoa. I have been playing bass for just over 20 years in various bands and church music teams.I currently make a living from playing in bands; Looking for Alaska is my main gig, plus also play for The Wingme...