Browse and contact some of New Zealand's top music teachers offering Composition Lessons.
Looking for a teacher in a certain area of New Zealand?
Refine your search using the location buttons
Recommended Teachers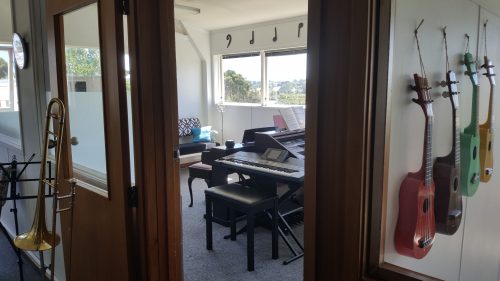 Tauranga Composition Lessons
Suburb: Tauranga
Styles: Classical, Pop, Rock, Jazz, Flamenco, Blues, Contemporary
Technics Music Academy offers quality music tuition at affordable prices. Our teachers are all passionate about music. Whatever style of music you wish to play, whatever age or stage you are at, we can match you with the perfect teacher to help you achieve your musical goals. ...
More Teachers who offer Tauranga Composition Lessons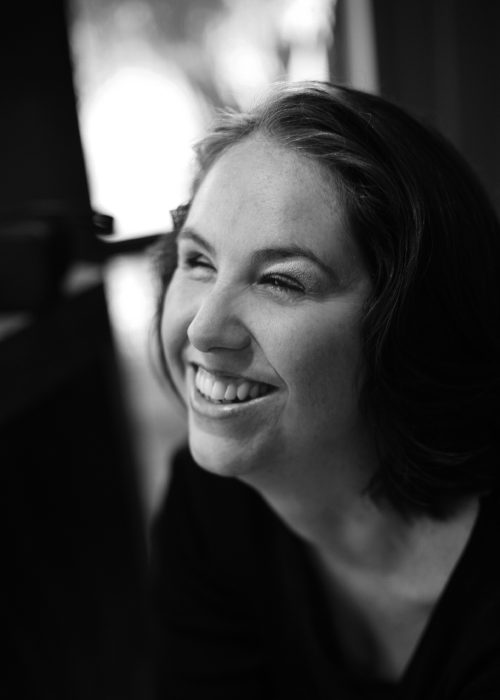 Tauranga Composition Lessons
Styles: Classical, Rock, Modern, Contemporary Christian Worship
I am a trained qualified teacher with over 20 years music teaching experience.  My aim is to give my students a thorough grounding in instrument technique, theory (reading, writing & understanding music), general musicianship skills, and develop their aesthetic appreciation of what they play.  The outcome of t...