Browse and contact some of New Zealand's top music teachers offering Singing Lessons.
Looking for a teacher in a certain area of New Zealand?
Refine your search using the location buttons
Recommended Teachers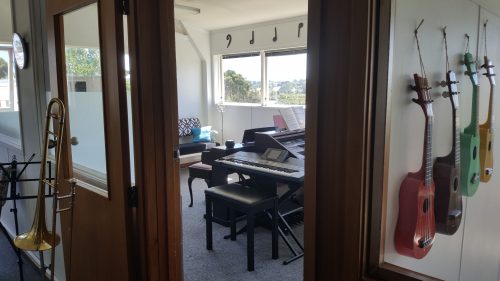 Tauranga Singing Lessons
Suburb: Tauranga
Styles: Classical, Pop, Rock, Jazz, Flamenco, Blues, Contemporary
Technics Music Academy, we have the best teacher for you. Let's play! ...
More Teachers who offer Tauranga Singing Lessons
Tauranga Singing Lessons
Suburb: Brookfield
Styles: Pop, Contemporary, Electronic, Jazz
I have over ten years experience in the NZ music industry already as a vocalist, producer and performer. I hold a Bachelor of Musical Arts (Vocal Major) from CPIT (ARA) Jazz School in Christchurch and now reside in Brookfield, Tauranga where I teach from our home studio three afternoo...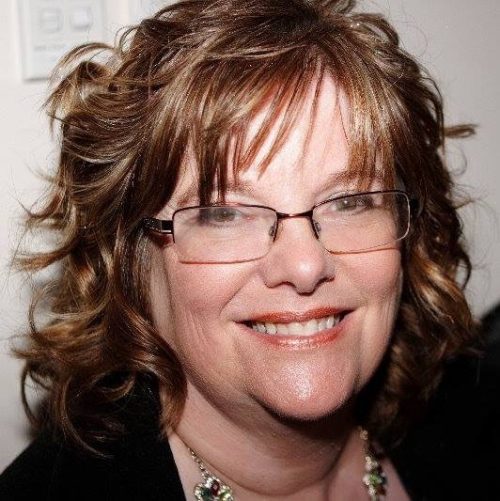 Tauranga Singing Lessons
Suburb: Parkvale
Styles: Classical Singing • Musical Theatre • Opera • Drama and dance for singers • Audition techniques • Voice projection
Christine Daverne (Tauranga & Auckland) Do you dream of being a star? Singing , Musical Theatre and drama classes are a fun way to boost self confidence and build self esteem. Singing ,Speaking, Theory, Movement / Dance & Performance Skills are developed. Ph: 027 2275 281 or email davernepa@gmail.com ...
Tauranga Singing Lessons
Suburb: Mount Maunganui
Styles: Pop, Rock, Jazz, Blues, Country, Contemporary
At MauaoPAC our tutors emphasis is on a fun learning experience while striving for excellence within the student. Our tutors are all professionals in their own right and openly pass their information on to students. Our students participate in regular performances and displays of their chosen art fields both in-hous...