Browse and contact some of New Zealand's top music teachers offering Skype Lessons.
Looking for a teacher in a certain area of New Zealand?
Refine your search using the location buttons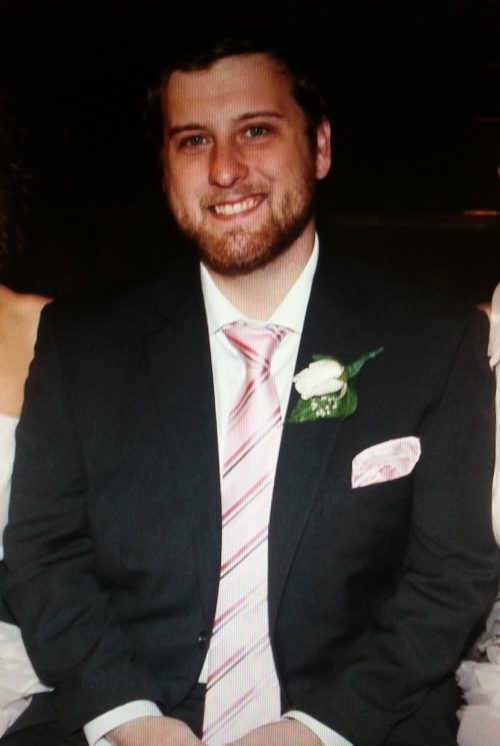 Tauranga Skype Lessons
Suburb: Pyes Pa
Styles: Very fluent in classical, blues, dixieland, jazz, and 20th century/contemporary
Hello, I am a classically trained clarinetist from America and I have located myself in Tauranga (BOP) for the past 3 years.  I studied clarinet specifically but my general areas of competency are woodwinds, percussion, and beginner/intermediate brass. I have quite a busy schedule but I am always taking on more stu...
Tauranga Skype Lessons
Styles: youth chamber music
Violinist Amelia Taylor was born in Palmerston North, New Zealand. She became fascinated with the violin as a toddler and began learning the violin through the Suzuki method. Amelia's musical aspiration and career goal is to perform the violin to a world class standard. Her three areas of focus include solo...