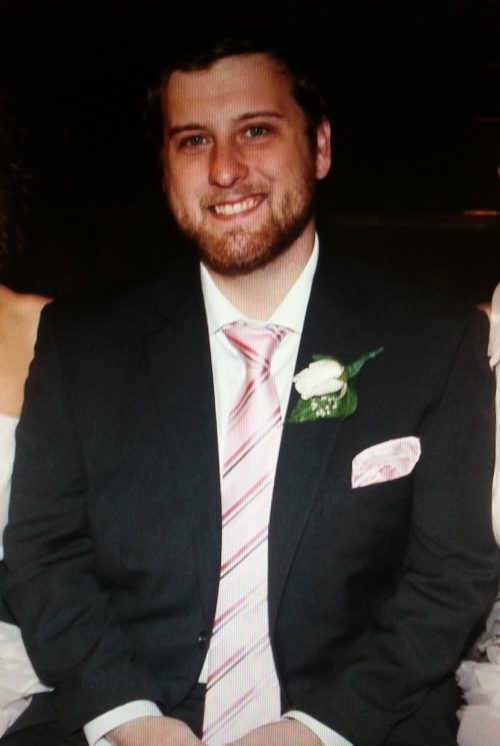 Clarinet Lessons, Drum Lessons, Flute Lessons, Percussion Lessons, Recorder Lessons, Saxophone Lessons, Trumpet Lessons | Aural Lessons, Ensemble Coaching, NCEA Music Tutoring, Skype Lessons
Suburb: Pyes Pa
Styles: Very fluent in classical, blues, dixieland, jazz, and 20th century/contemporary
Hello, I am a classically trained clarinetist from America and I have located myself in Tauranga (BOP) for the past 3 years.  I studied clarinet specifically but my general areas of competency are woodwinds, percussion, and beginner/intermediate brass. I have quite a busy schedule but I am always taking on more stu...
Song Writing Workshops | Singing Lessons | Artist development, Ensemble Coaching, Composition Lessons, Skype Lessons
Suburb: Bay of Plenty
Styles: Sessions are designed around the individuals style and taste
Waiata Music is a platform for aspiring musicians of all ages to step up and enjoy musical creation in a relaxed 1 on 1 environment, offering songwriting mentoring, vocal/melodic arrangement, instrumentation, and demo recording. It's concept is designed in stages allowing artists to perfect their songs, before recordi ...