Browse and contact some of New Zealand's top music teachers offering Trumpet Lessons.
Looking for a teacher in a certain area of New Zealand?
Refine your search using the location buttons
Recommended Teachers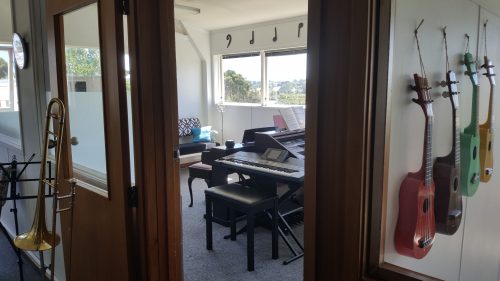 Tauranga Trumpet Lessons
Suburb: Tauranga
Styles: Classical, Pop, Rock, Jazz, Flamenco, Blues, Contemporary
Technics Music Academy, we have the best teacher for you. Let's play! ...
More Teachers who offer Tauranga Trumpet Lessons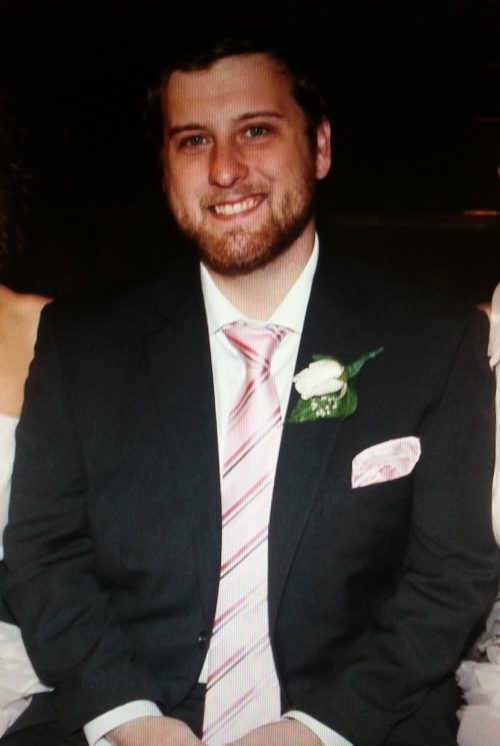 Tauranga Trumpet Lessons
Suburb: Pyes Pa
Styles: Very fluent in classical, blues, dixieland, jazz, and 20th century/contemporary
Hello, I am a classically trained clarinetist from America and I have located myself in Tauranga (BOP) for the past 3 years.  I studied clarinet specifically but my general areas of competency are woodwinds, percussion, and beginner/intermediate brass. I have quite a busy schedule but I am always taking on more stu...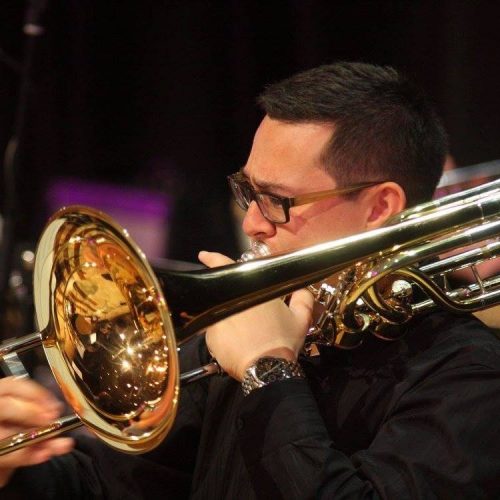 Tauranga Trumpet Lessons
Suburb: Welcome Bay
Styles: Classical, Jazz, Brass Band, Symphonic Band
Joe Thomas (Bmus, PGDipMus, LTCL) is a graduate from the New Zealand School of Music where he studied under Matthew Allison and David Bremner, Trombonist's of the New Zealand Symphony Orchestra. He currently holds the position of Bass Trombone in the National Brass Band of New Zealand, who recently placed seco...