Browse and contact some of New Zealand's top music teachers offering Choirs.
Looking for a teacher in a certain area of New Zealand?
Refine your search using the location buttons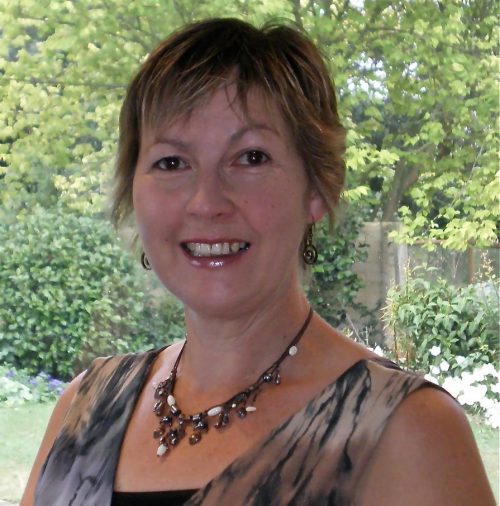 Timaru Choirs
Suburb: Kensington
Styles: Classical and Contemporary Styles
I value the opportunity I have to teach students with a wide range of abilities and talents. My focus on performance goals each term ensures that all my students play and sing their way to something special. ...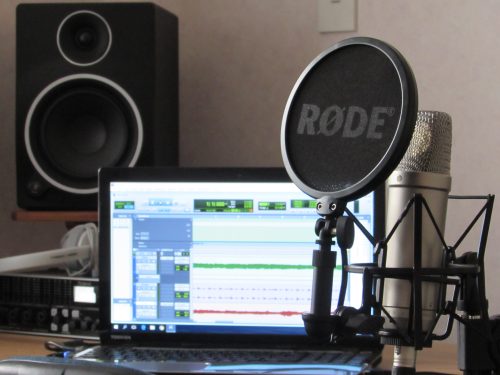 Timaru Choirs
Suburb: Glenwood
Styles: Musical theatre. Classical. Rock. Barbershop. Choral. Pop.
Timaru. ATCL. Singing teacher. Singing tutor. Singing coach. Singing lessons. Music teacher. ...