Browse and contact some of New Zealand's top music teachers offering Recorder Lessons.
Looking for a teacher in a certain area of New Zealand?
Refine your search using the location buttons
Recommended Teachers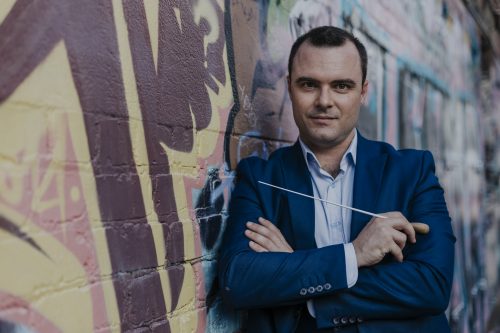 Wellington Recorder Lessons
Simon is considered one of NZ's leading saxophonists and specialist teachers of this wonderful instrument. He is president of the NZ Saxophone Society Inc, and teaches at NZSM, Victoria University. He has appeared with all the major NZ orchestras.  Simon took a break fro...
More Teachers who offer Wellington Recorder Lessons
Wellington Recorder Lessons
Suburb: Central/Kelburn - home studio
Styles: Classical - but interested in all genres!
NEW STUDENT ENQUIRIES WELCOME Aidan is assistant teacher to the violist of the NZ String Quartet, Gillian Ansell. In this role she has given extra coaching to two of Gillian's individual students. She is also a children's violin tutor at Wellington Music Centre. Aidan completed a Bachelor o...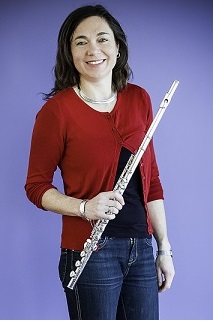 Wellington Recorder Lessons
Suburb: Mt Victoria
Styles: Classical, Jazz and others.
Merinda-Lee is a fun, professional and highly experienced flute teacher. Merinda-Lee has taught flute to private students and groups for over 10 years and is a delightful teacher with excellent references. Merinda-Lee teaches private students and was the lead flute tutor at the Raroa Music Centre, Johnsonvill...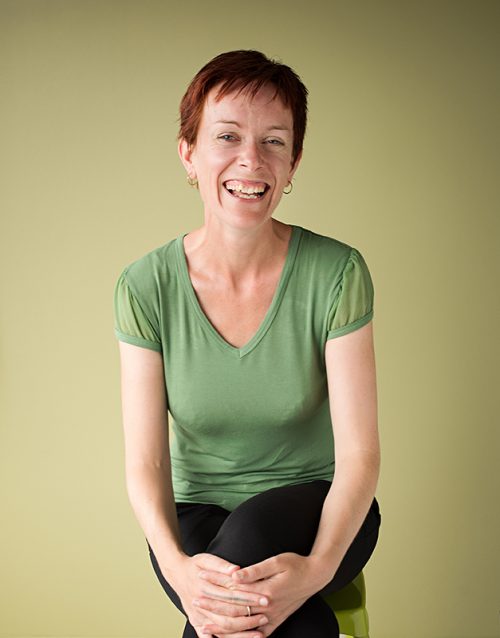 Wellington Recorder Lessons
Suburb: Wellington
Styles: Classical, Jazz
• Fun, relaxed lessons for your child • Experienced teacher with a university degree in Performance Piano and a diploma in music teaching (secondary) • $30 for a half-hour lesson • Free trial lesson • Lessons in either English or German ...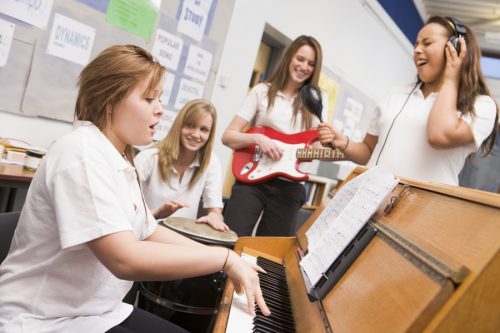 Wellington Recorder Lessons
Suburb: Brooklyn, Johnsonville, Mt Victoria, Churton Park
Styles: All musical genres: Contemporary, classical, opera, jazz, folk, etc
Encore! School of Music is a vibrant and dynamic music school offering lessons in various Wellington locations – Brooklyn, Mt Victoria, Johnsonville and Churton Park. Let our fantastic team help you achieve your musical goals whatever they may be! We have a wide variety of individual and group mus...