Recommended Teachers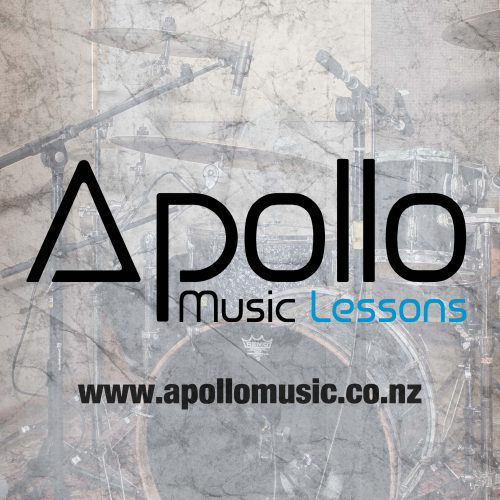 Wellington Viola Lessons
Suburb: Khandallah
Styles: All genres, from jazz and classical to rock and metal
Begin your musical journey with us, or take your skills to the next level in our tailored one-on-one lessons. We provide professional quality lessons in the Khandallah/Johnsonville area. If you're looking to start learning an instrument, or to take your skills to the next level, then you've come to the right place. ...
More Teachers who offer Wellington Viola Lessons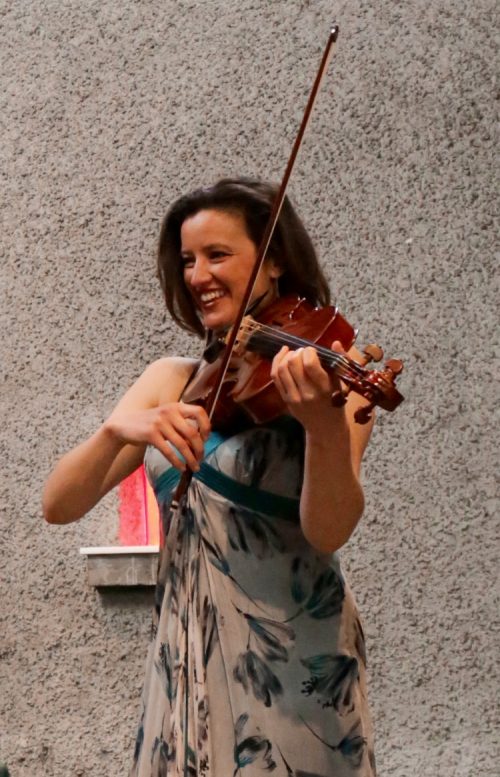 Wellington Viola Lessons
Suburb: Newtown
Styles: Classical music
I would love to hear from you if you would like private lessons and/or chamber music coaching. I believe in teaching strong musicianship skills with good humor and a love for expressing and communicating through music. ...
Wellington Viola Lessons
Suburb: Central/Kelburn - home studio
Styles: Classical - but interested in all genres!
NEW STUDENT ENQUIRIES WELCOME Aidan is assistant teacher to the violist of the NZ String Quartet, Gillian Ansell. In this role she has given extra coaching to two of Gillian's individual students. She is also a children's violin tutor at Wellington Music Centre. Aidan completed a Bachelor o...
Wellington Viola Lessons
Suburb: Newlands
Styles: Classical, Contemporary, Chamber Music
Hi! I studied performance violin at the University of Otago and graduated with a bachelor's degree in violin performance and pedagogy. Over next 10 years I established a successful career in Dunedin as a violin teacher and versatile performer. While working for St Clair Strings in Dunedin I developed my tea...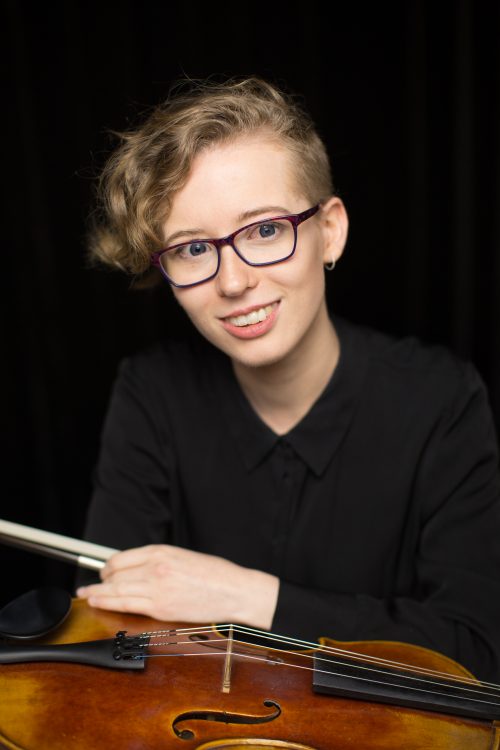 Wellington Viola Lessons
Suburb: Khandallah
Styles: Classical, popular, Suzuki method
I offer lessons in piano, violin and viola from my studio in Khandallah. I have graduated from the New Zealand School of Music with a degree majoring in Classical Performance on viola, with extra studies in piano and conducting. As well as being a provisional member of the Institute of Registered Music Teachers New ...
Wellington Viola Lessons
Suburb: Newtown
Styles: Classical
Currently studying towards a BMus in Classical Performance, I believe that encouraging the "growth mindset" is the best way to help a student realise their full potential both inside and outside of music. I am based near the Newtown hospital and am happy to travel to you for lessons, or to hold lessons at my flat. ...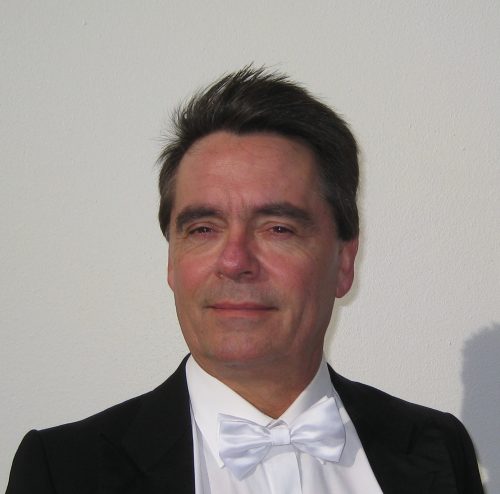 Wellington Viola Lessons
"To sum up Greg in one word…..AMAZING! The work he does for the children here is incredible. They love him and we, as parents, appreciate immensely what he does for them." Mrs Nicci Sewell Gregory Squire, one of New Zealand's most experienced and dynamic violin teachers, ...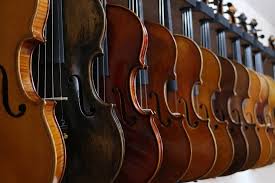 Wellington Viola Lessons
Suburb: Miramar and Newlands
Styles: Suzuki, ABRSM, Trinity Guildhall
I have over 15 years of experience being a teacher and a musician. I teach the Violin, Viola, Keyboard, Composition, Music Theory and also can tutor for NCEA Music. I completed a degree in Violin and Viola with focus of how to teach the Violin and Violin. I am also currently a Head of Department of Music at a Secon...
Wellington Viola Lessons
Vincent is a viola player and assistant conductor for Orchestra Wellington, and conducts various amateur groups in Wellington. He is involved in conducting masterclasses in Australia and has conducted the Adelaide Symphony, New Zealand Symphony, Tasmania Symphony orchestras, along with Orchestra Wellington ...