Browse and contact some of New Zealand's top Accordion Teachers offering Accordion Lessons.
Looking for a teacher in a certain area of New Zealand?
Refine your search using the location buttons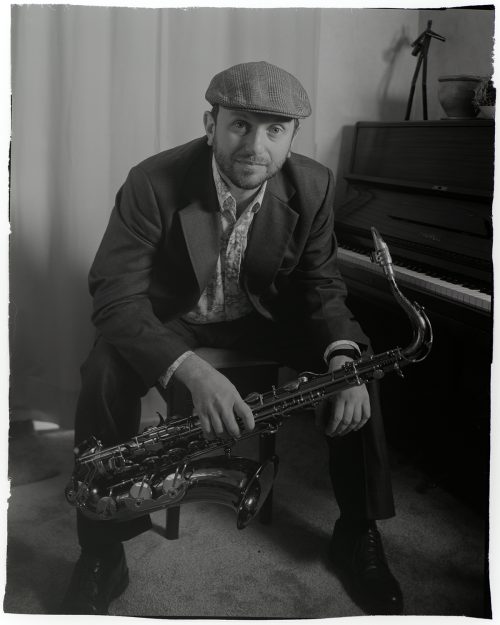 Accordion Lessons
Location: Lower Hutt
Styles: All styles
I am a Lower Hutt based music teacher. I teach Saxophone, Clarinet, Flute and beginner accordion . I have been teaching music for almost 20 years years and have taught most ages, levels and styles. Teaching is my passion and I put a lot of effort into each of my students to ensure that they learn in a way whi...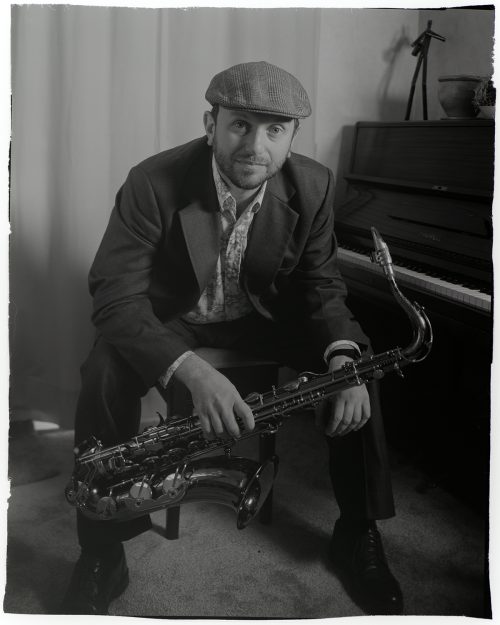 Accordion Lessons
Location: Wellington
Suburb: Home studio in Lower Hutt or can travel to other areas
Styles: Jazz, Classical and World
Very experienced teacher and performer. Can teach all ages, levels and styles and makes learning music easy and fun! ...