Browse and contact some of New Zealand's top music teachers offering Drama Lessons.
Looking for a teacher in a certain area of New Zealand?
Refine your search using the location buttons
Recommended Teachers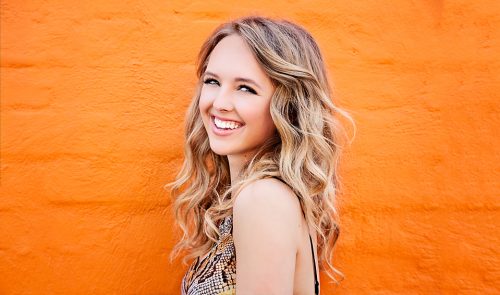 Auckland Drama Lessons
Suburb: Albany
Styles: Jazz, Pop, Contemporary, Rock
Albany: Singing Lessons, Piano lessons, Guitar Lessons, Drum Lessons, Pre school Music Classes, Songwriting Workshop, Masterclass Workshop, Drama Holiday Programmes ...
More Teachers who offer Auckland Drama Lessons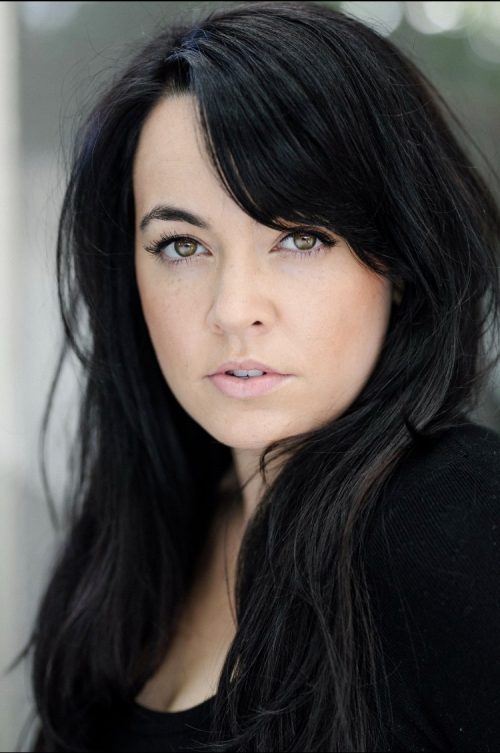 Auckland Drama Lessons
Teaching highlights Taught the winner of New Zealand's X Factor 2013 Jackie Thomas Here is a quote directly from her: I had never had a singing lesson pre – x factor, so I contacted Jennifer just a week before I was due to sing at judges retreats in Rarotonga. I was a very very shy singer (an...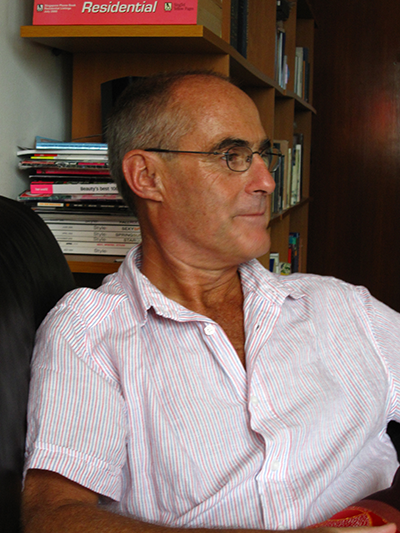 Auckland Drama Lessons
Suburb: Bayview
Styles: classical, pop.
Trained in UK at Cambridge and the Guildhall. Came to NZ in 1980 and quickly established a reputation in Wellington as a professional pianist/keyboardist, composer/arranger and musical director. Shows I have conducted include West Side Story, Chicago, Les Mis and Cats (national tour, 1996). I also wrote music ...
Auckland Drama Lessons
Suburb: Northcote
Styles: classical, music theatre, jazz, blues and modern rock and pop material
With 20 years experience as a singer, composer, musical director, writer and theatre director. Patrick Kelly is a tenor who has performed extensively throughout New Zealand and Australia, recently returning from a touring production of Ken Hill's Phantom of the Opera in Japan. With extensive experience as bot...
Auckland Drama Lessons
Suburb: Blockhouse Bay
Styles: Rock, Jazz, Blues Classical,
I am an enthusiastic music teacher with many years experience as a musician and teacher. I am offering music lessons to anybody with a passion and a drive to learn music. Lessons offered include: Guitar, Bass, Clarinet, Ukulele, Theory and more ...
Auckland Drama Lessons
...