Browse and contact some of New Zealand's top music teachers offering Cello Lessons.
Looking for a teacher in a certain area of New Zealand?
Refine your search using the location buttons
Recommended Teachers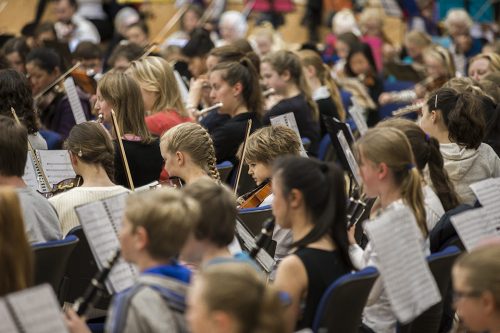 Christchurch Cello Lessons
The CSM is one of New Zealand's greatest musical treasures, where tens of thousands of Christchurch children and adults have learned to love and appreciate music. CSM is a place where the whole family can learn music in the same place at the same time! We also offer a wide range of lessons, orchestras, ensembles a...
More Teachers who offer Christchurch Cello Lessons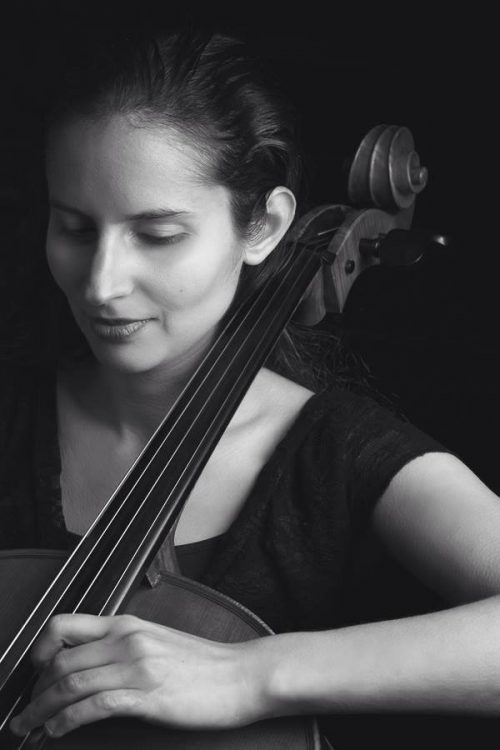 Christchurch Cello Lessons
Rebecca was born in Christchurch, New Zealand, however she grew up in Iraq, Jordan, West Africa and the United Kingdom. In Kano, Nigeria, she began learning the cello from her mother Katherine Bendre (née Staniforth), who studied with Frances De Goldi and Christopher Bunting. Rebecca completed her school education ...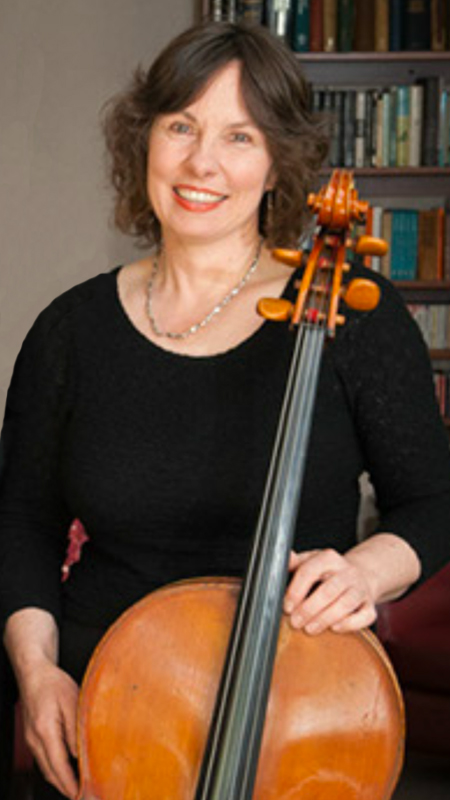 Christchurch Cello Lessons
Suburb: Cashmere
Styles: Classical
Jenny graduated from Victoria University with a Bachelor of Music in cello performance. She has given cello and chamber music recitals throughout New Zealand and England, and has broadcast for Radio New Zealand. She was a member of the Isis Trio in Oxford (UK), formed the Canterbury Ensemble in 1996 and is currently...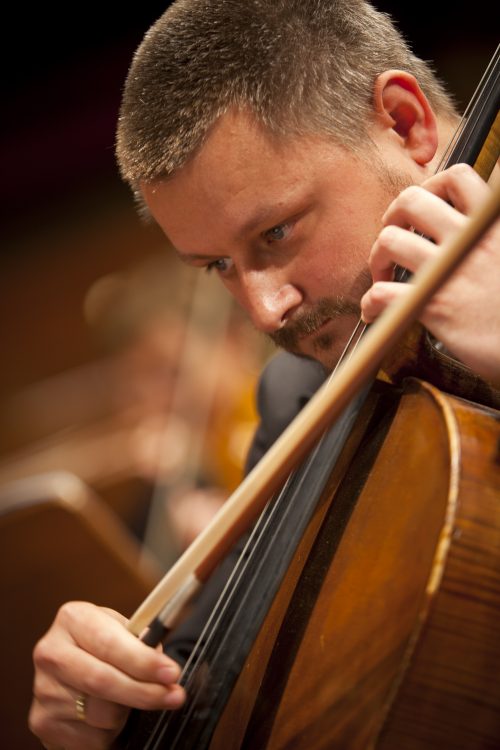 Christchurch Cello Lessons
Suburb: Christchurch Central
Styles: Baroque and Classical music
Tomas Hurnik is passionate about teaching Baroque cello, modern cello and chamber music. He caters to the whole student, taking care to teach not only musicianship and technique but also posture and cooperating with body works such as Rolfing practitioners and teachers for the Alexander Technique. ...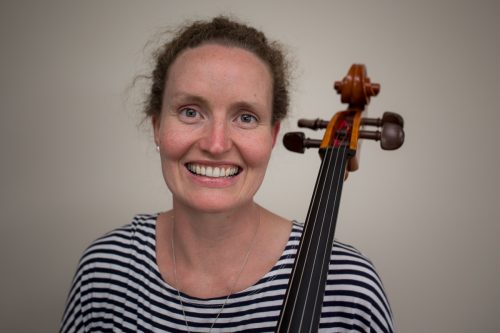 Christchurch Cello Lessons
Suburb: Burnside
Styles: Classical, Suzuki
Christchurch cello lessons, Suzuki method and conventional ...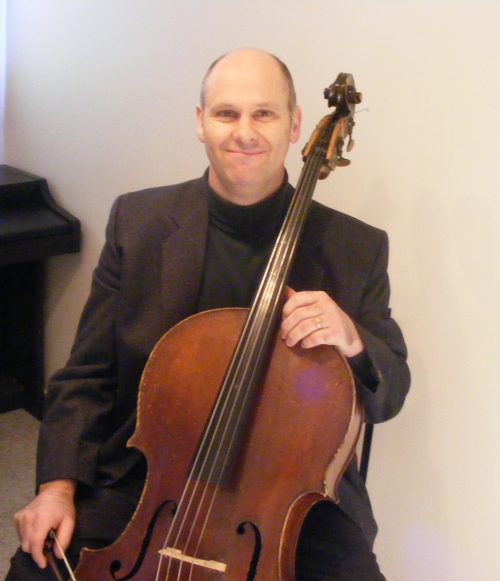 Christchurch Cello Lessons
Suburb: Shirley 8013
Styles: Classical & modern
Mike is a graduate of Canterbury University with a Bachelor of Music including performance cello. He is also a Licentiate of Trinity College of Music, London. A former member of The Christchurch Symphony Orchestra, a founding member of the versatile band Barock and cellist of the Garden City String Quartet, Mike als...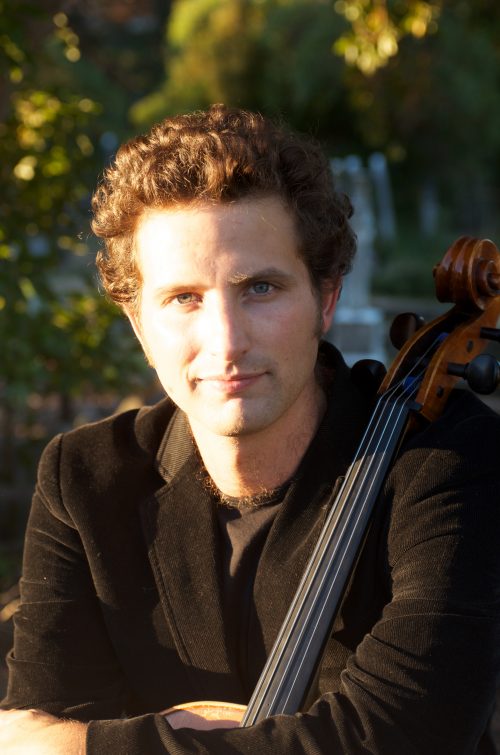 Christchurch Cello Lessons
PLEASE NOTE THAT MY STUDIO IS CURRENTLY FULL I am a registered Level 1 Suzuki cello instructor and am the HOD of Music at Christchurch Rudolf Steiner School. I am a registered level 1 Suzuki Cello Tutor. I teach Tuesdays and Wednesdays after school. Before I focused on becoming the best teacher I c...