Browse and contact some of New Zealand's top music teachers offering Clarinet Lessons.
Looking for a teacher in a certain area of New Zealand?
Refine your search using the location buttons
Recommended Teachers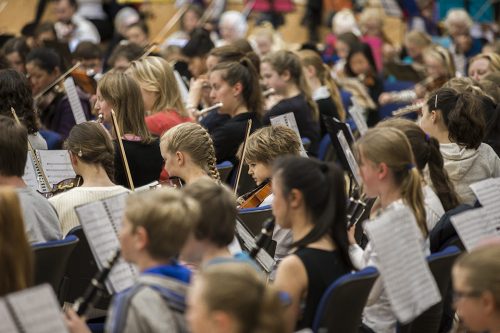 Christchurch Clarinet Lessons
The CSM is one of New Zealand's greatest musical treasures, where tens of thousands of Christchurch children and adults have learned to love and appreciate music. CSM is a place where the whole family can learn music in the same place at the same time! We also offer a wide range of lessons, orchestras, ensembles a...
More Teachers who offer Christchurch Clarinet Lessons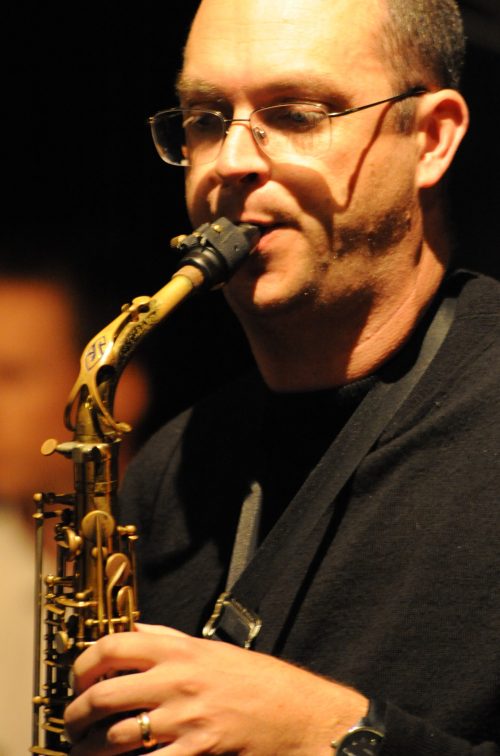 Christchurch Clarinet Lessons
Suburb: Redwood
Styles: Jazz, Pop/Rock, Classical, Jazz Improvisation
Stephen Nichols has 25+ years experience teaching Saxophone, Flute & Clarinet at local primary & high schools, the Christchurch School of Music and other music schools & programs. Stephen is available for private lessons for students of all ages and skill levels – from complete beginner thro...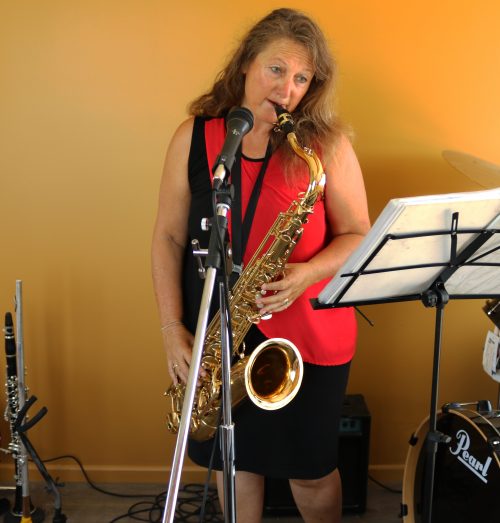 Christchurch Clarinet Lessons
Suburb: Rangiora
Styles: Classical, Jazz / Improvisation, Pop / Rock, Theory and NCEA
Julia graduated in Cambridge, England and her qualifications include: BA (HONS), LLCM(TD), ALCM, AIRMT, Dip Teach (Sec). She is therefore  ...
Christchurch Clarinet Lessons
Suburb: Ilam
Styles: Jazz, Rock, Pop, Classical
Saxophone, improvisation and composition lessons (as well as NCEA support) available from a fully-qualified and experienced music teacher. ...
Christchurch Clarinet Lessons
Styles: Jazz, Pop/Rock, Classical
As an emerging saxophonist and clarinet player, Jimmy Rainey has already garnered several honours and accolades. While in high school, he was awarded the 'Most Outstanding Young Musician' trophy by an international panel at the New Zealand School of Music Jazz Festival. That same year he was selected into the Na...
Christchurch Clarinet Lessons
Suburb: Beckenham
Styles: Classical and modern
I am a New Zealander, educated at Morrinsville Primary, Morrinsville College, Ardmore Teachers College, and Canterbury University. I have taught as a classroom teacher specialising in music for many years, and as an itinerant music teacher for several years, and have taught privately for all my adult life....