Browse and contact some of New Zealand's top music teachers offering Viola Lessons.
Looking for a teacher in a certain area of New Zealand?
Refine your search using the location buttons
Recommended Teachers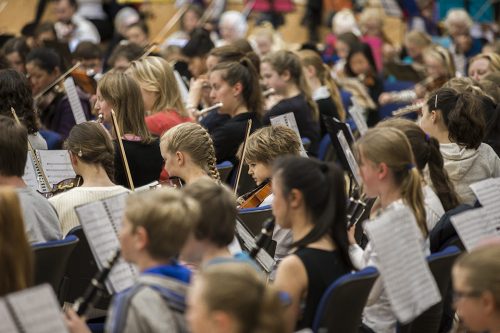 Christchurch Viola Lessons
The CSM is one of New Zealand's greatest musical treasures, where tens of thousands of Christchurch children and adults have learned to love and appreciate music. CSM is a place where the whole family can learn music in the same place at the same time! We also offer a wide range of lessons, orchestras, ensembles a...
More Teachers who offer Christchurch Viola Lessons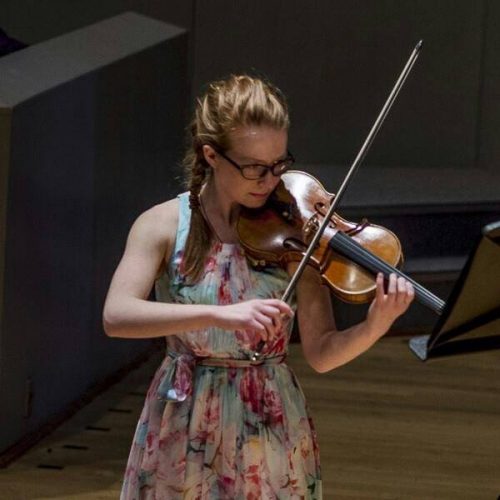 Christchurch Viola Lessons
Suburb: Christchurch
Styles: Suzuki, traditional
Rebecca has just completed her BMus with 1st class honours, during which time she was a principal in the NZ National Youth Orchestra, and a member of the Christchurch Symphony Orchestra. She have been teaching for the past 10 years, and have had many students win competitions, gain merits and distinctions in e...
Christchurch Viola Lessons
Suburb: Halswell, Merivale, City Centre
Styles: Classical and Folk styles such as Irish and Bluegrass and also Improvisation
Recently returned to Christchurch with a Master of Arts from Switzerland, Jonathan is a relevant, engaging, versatile violinist/violist and teacher. Whether you are an adult, small child, or anything in between, we can work together to take you to the next level and gain enjoyment from music making. ...