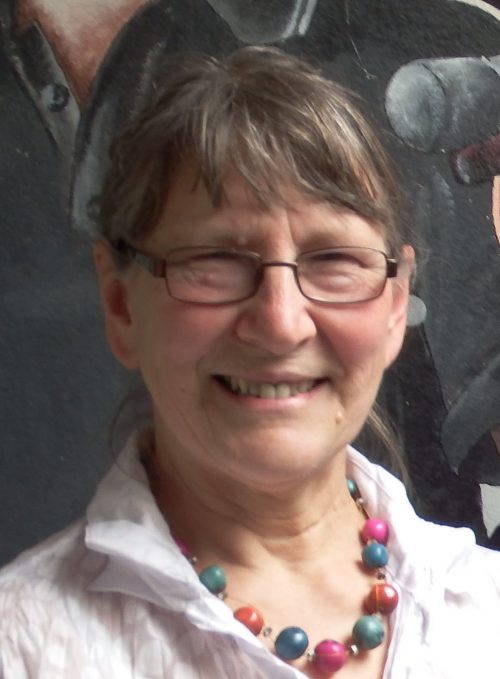 Dunedin Flute Lessons
Kathy has had a wide experience of teaching in a Secondary School and as a private music teacher.  As a school music teacher she has successfully worked hard to find ways to motivate different types of students and help them learn.  It is this passion for teaching that she brings to her private students.  In her ...
Dunedin Flute Lessons
Suburb: Mornington
Styles: Classical, Folk
Natasha Manowitz grew up in Dunedin where she gained an exhibition award for her high achievement in Grade 8 flute (Trinity) and gained her ATCL Diploma in flute performance. In 2008, as a part of Trio Boulanger, Natasha gained first place in the Secondary Schools Chamber Music Competition.  In 2010 she performed ...
Dunedin Flute Lessons
Suburb: Ocean View
Styles: Classical, pop
Hi, My name is Rosalind Manowitz and I love teaching music to children and adults of any age. Starting on violin from the age of 2, I am passionate about passing on my knowledge to students. I have qualifications in Voice, Violin, music theory and Flute (ATCL), but have also played viola in the National Youth...