Browse and contact some of New Zealand's top music teachers offering Jazz Improvisation Lessons.
Looking for a teacher in a certain area of New Zealand?
Refine your search using the location buttons
Recommended Teachers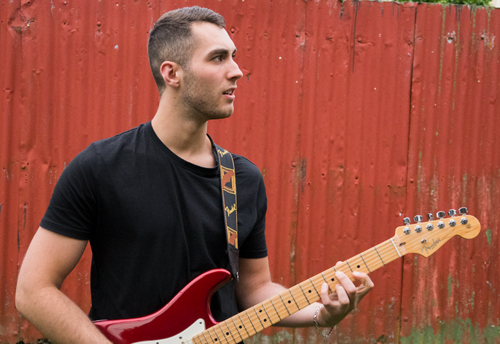 Dunedin Jazz Improvisation Lessons
Styles: Funk, Rock, Jazz, Pop, Metal, Finger Picking, etc..
I got an electric guitar at age 11.  I found a teacher a few months later and my playing began to drastically improve.  Having someone who could provide guidance and feedback made all the difference. He introduced me to great guitarists like Joe Satriani, Steve Vai, John Petrucci, Paul Gilbert, Guthrie Govan. He ...
More Teachers who offer Dunedin Jazz Improvisation Lessons
Dunedin Jazz Improvisation Lessons
Suburb: Central Dunedin
Styles: All Styles
I have been teaching music for many years, both privately and within the school system as an itinerant tutor. I teach Concert/Classical Guitar, Steel String Acoustic, Electric and Bass, Ukulele, Theory, Composition and Improvisation. I am well qualified and have experience in a wide range of musical activities. With...