Browse and contact some of New Zealand's top music teachers offering Skype Lessons.
Looking for a teacher in a certain area of New Zealand?
Refine your search using the location buttons
Recommended Teachers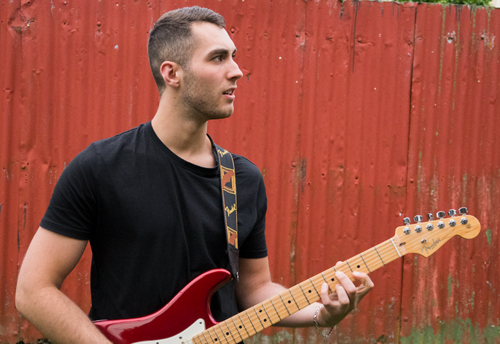 Dunedin Skype Lessons
Styles: Funk, Rock, Jazz, Pop, Metal, Finger Picking, etc..
I got an electric guitar at age 11.  I found a teacher a few months later and my playing began to drastically improve.  Having someone who could provide guidance and feedback made all the difference. He introduced me to great guitarists like Joe Satriani, Steve Vai, John Petrucci, Paul Gilbert, Guthrie Govan. He ...
More Teachers who offer Dunedin Skype Lessons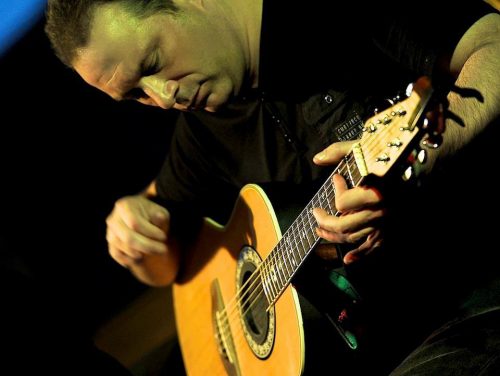 Dunedin Skype Lessons
Suburb: Kew
Styles: Rock, Pop, Blues, Country, Folk, acoustic picking
I have been tutoring guitar for the past 20 years, teaching electric and acoustic styles to students of all ages. I have recently completed my Bachelor of Music (Honours) at Otago University majoring in composition. I regularly perform live singing, and playing guitar and double bass. I have taught as an itine...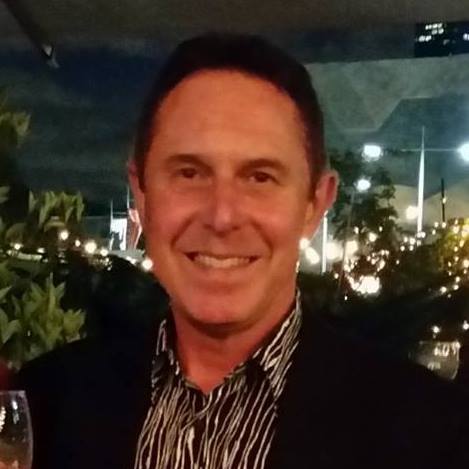 Dunedin Skype Lessons
Suburb: St Leonards
Styles: Classical
Andrew Perkins has had 40 years of successful teaching. He  teaches private students pianoforte technique, theory of music, analysis, history of music, aural skills, singing techniques, composition, conducting, ensemble work, and harmony and counterpoint. Andrew Perkins was born in Warkworth, New Zealand. In...