Browse and contact some of New Zealand's top music teachers offering Song Writing Workshops.
Looking for a teacher in a certain area of New Zealand?
Refine your search using the location buttons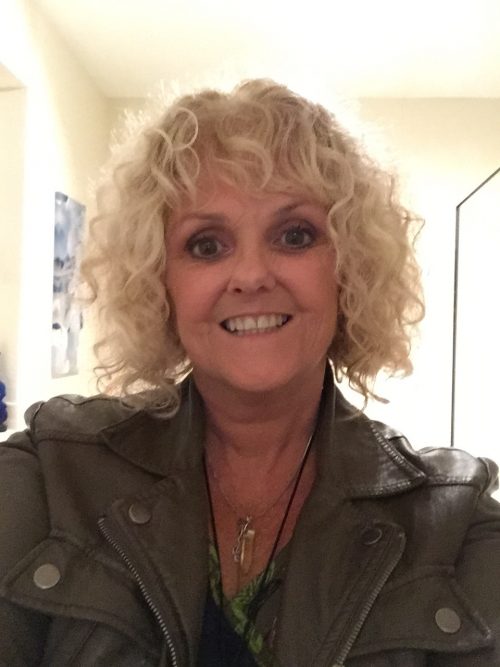 Dunedin Song Writing Workshops
Suburb: Fairfield
Styles: Contemporary, musical theatre, country, jazz, classical
Whether you just love to sing for fun or want to explore and develop your own vocal potential and style to the max, you've come to the right place! Bridget has a proven track record of success with over 30 years industry experience as a Singer/Songwriter, Performer, Teacher and Musical Director. ...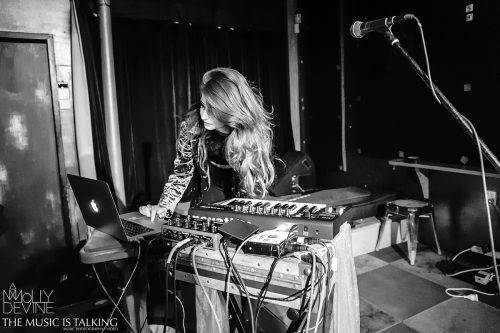 Dunedin Song Writing Workshops
Molly is a strong believer that everyone can sing. She also strongly believes that everyone should sing, and it's quietly her life mission that everyone does.  She completed her Masters of Music in Contemporary Vocal Performance and has a Bachelor of Music with First ...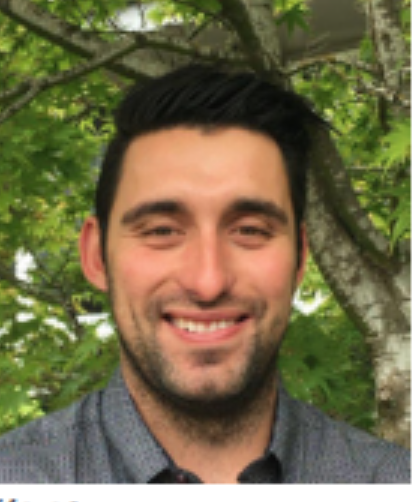 Dunedin Song Writing Workshops
Styles: Contemporary, Jazz, Blues, Rock, Progressive and improvisational skills
Understanding, that we are able to express and grow ourselves through such a versatile, yet handy instrument is just amazing.  ...