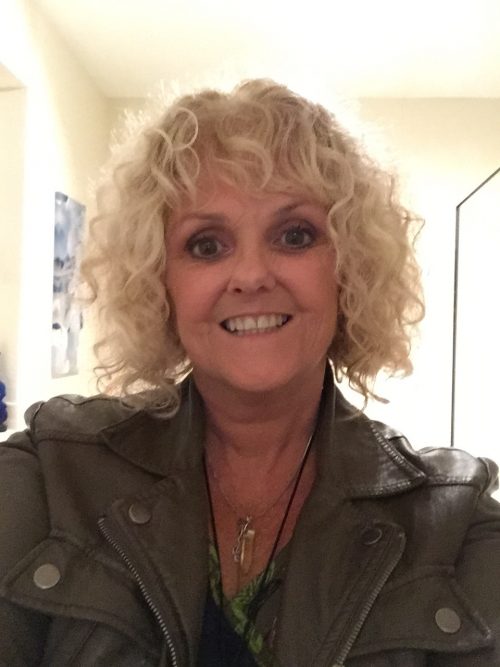 Singing Lessons | Artist development, Ensemble Coaching, Song Writing Workshops, Composition Lessons, NCEA Music Tutoring
Suburb: Fairfield
Styles: Contemporary, musical theatre, jazz, classical
Whether you just love to sing for fun or want to explore and develop your own vocal potential and style to the max, you've come to the right place! Bridget has a proven track record of success with over 30 years industry experience as a Singer/Songwriter, Performer, Teacher and Musical Director. ...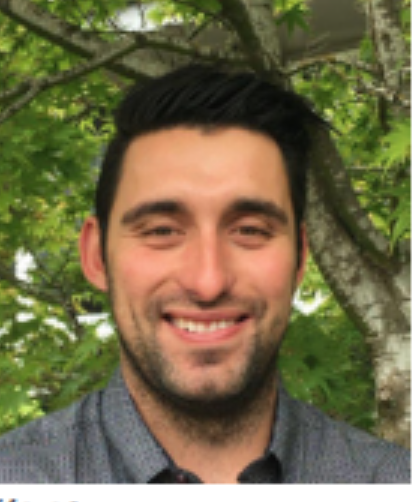 Guitar Lessons | Artist development, Song Writing Workshops, Composition Lessons
Styles: Contemporary, Jazz, Blues, Rock, Progressive and improvisational skills
Understanding, that we are able to express and grow ourselves through such a versatile, yet handy instrument is just amazing.  ...
Electric Bass Lessons, Guitar Lessons, Ukulele Lessons | Artist development, Aural Lessons, Ensemble Coaching, Song Writing Workshops, Theory Lessons, Composition Lessons, Jazz Improvisation Lessons, NCEA Music Tutoring
Styles: All styles, I am versatile.
Hi there. I have been a Private Music Tutor since 2008, I am passionate about what I do and I am a lifelong learner. I have been a professional musician for hire since 2011 and am currently completing a GDip in Secondary Teaching to become a registered Itinerant teacher. ...