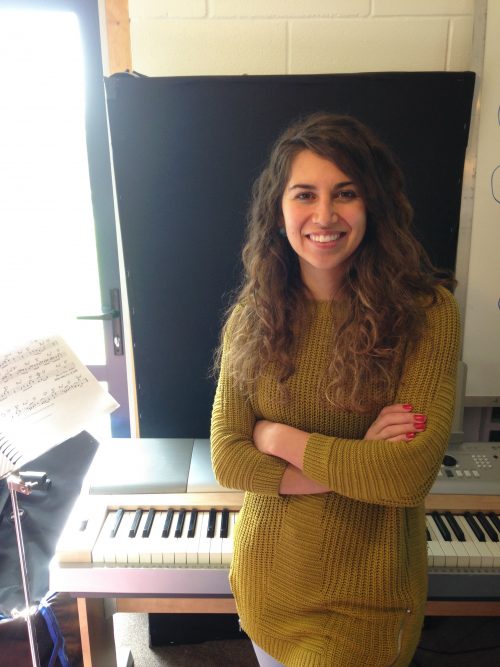 Hamilton Singing Lessons
Suburb: Newstead
Styles: Contemporary
If you've been searching for a fun and friendly environment for yourself or your child to develop as a singer then look no further. My passion is to see a person's confidence and enjoyment in their craft increase. In my classes I believe it is important to explore a range of genres with the indivi...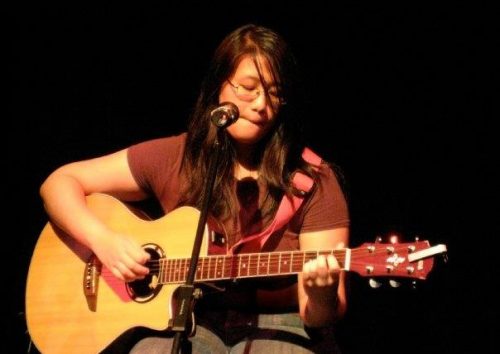 Hamilton Singing Lessons
Suburb: Nawton/Dinsdale
Styles: Rock, classical, pop, metal, RnB, folk and everything in between.
I am a singer, songwriter, pianist and aspiring guitarist and I graduated with a Bachelor of Music majoring in voice and am working on ABRSM grade 7 in piano and theory. I have performed in New Zealand and Singapore around churches, schools and public locations as a singer/songwriter. I have been teaching pia...
Hamilton Singing Lessons
Suburb: Hamilton Lake
Styles: Classical, Jazz, Pop, Rock, Folk and musical theatre
Malvina is a French singer who now teaches singing and music. Beginning her training at the age of 12, she went on to gain music qualifications from the conservatory of Melun, the esteemed University of Paris and the French « Music and childhood » institution. Since then she has sung in numerous oper...
Hamilton Singing Lessons
Suburb: Hillcrest
Styles: I teach mainly Baroque, Classical and Romantic styles of singing which includes opera, lieder, choral works, English song and some music theatre.
Beverley Pullon holds a Doctor of Musical Arts from Waikato University, and was the first to graduate with this degree. She also attained her FTCL in performance voice. Beverley has had numerous lead roles with varying opera companies in New Zealand and overseas, including 4 world premier roles in operas composed b...
Hamilton Singing Lessons
Scot is a singing teacher who specialises in Musical Theatre. He teaches singing privately from his Cambridge studio, and at St Peter's school ...
Hamilton Singing Lessons
Suburb: queenwood
Styles: All
Exciting and innovative approach to learning an instrument and singing. No better way to get a young musical brain excited to learn and make music. In the STUDIO! We have top of line equipment and are proud to have some of the best audio recording equipment in the Waikato! ...