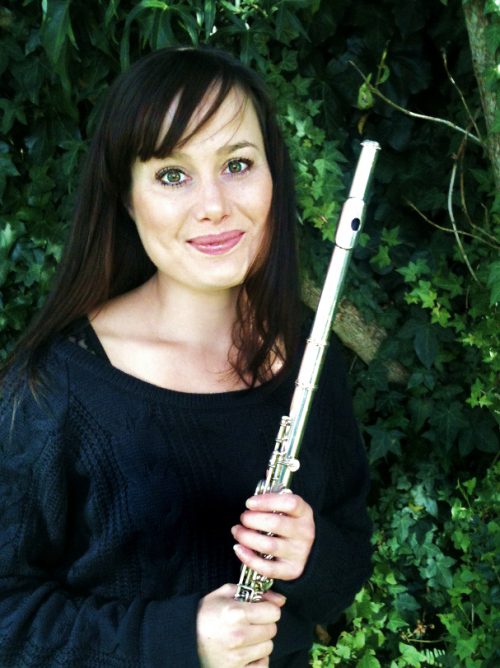 Flute Lessons | Recorder Lessons | Aural Lessons, Theory Lessons
Anna fell in love with the flute as a young child and began her formal education aged eight. Anna holds a Master of Music with 1st Class Honours in performance flute from The University of Auckland (studying under Professor Uwe Grodd), a Master of Music Therapy from The New Zealand School of Music, a Graduate Diplom...
Keyboard Lessons, Piano Lessons, Recorder Lessons | Theory Lessons
Suburb: Nelson South
Styles: Classical, Modern
Music was a huge part of my life when I was growing up. I learned the piano, keyboard, flute and violin. I had a fantastic piano teacher, Christine Tapper, who guided me through my classical piano exams until I had completed Grade 8. I completed my teacher's diploma and began teaching piano and keyboard while I wa...