Browse and contact some of New Zealand's top music teachers offering Singing Lessons.
Looking for a teacher in a certain area of New Zealand?
Refine your search using the location buttons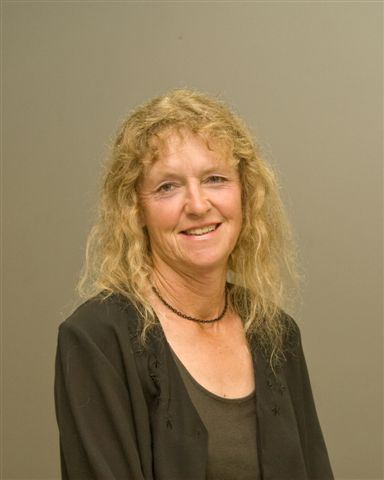 Nelson Singing Lessons
Suburb: RD1 Richmond
Styles: All Styles
My name is Julie Cheeseman and I teach from my studio at the beginning of Aniseed Valley near Nelson, New Zealand. I love teaching both piano and singing. I have been immersed in music all my life and have taught in the UK, South Africa and New Zealand both in a one-to-one situation and as a classroom teacher...
Nelson Singing Lessons
Suburb: Annesbrook
Styles: Music Theatre, Pop, Contemporary(anything not classical)
I have worked as a singing teacher for more than six years now, teaching students from ages 6 to 70 and everywhere in between, both in schools, and privately. I have had a student make it to the top 10 on X Factor NZ, as well as many more win leading roles in school and community productions. If you would like to kn...
Nelson Singing Lessons
Suburb: Atawhai
Styles: Any Pop, Rock, Folk, Jazz, Classical, Musical Theatre.
Michaela has been passionate about music from a young age, playing piano from age 7 and clarinet from age 10. Branching out into voice work in her teenage years she has vast performance experience across a range of styles and instruments. She has performed with many musical societies, been a musical director for lar...