Browse and contact some of New Zealand's top music teachers offering Ensemble Coaching.
Looking for a teacher in a certain area of New Zealand?
Refine your search using the location buttons
Recommended Teachers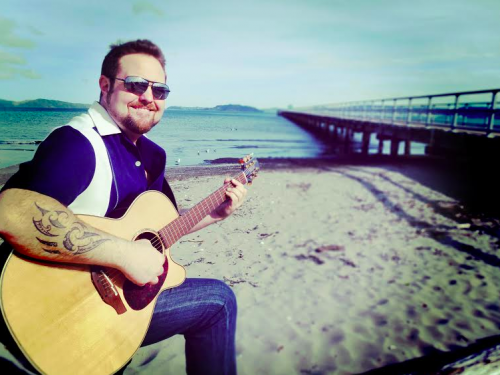 Palmerston North Ensemble Coaching
Suburb: Westbrook
Styles: Pop, Rock, Jazz, Soul, R&B, Blues, Funk, Acoustic, Electric.
Fully qualified as a music teacher, Jason graduated as a Bachelor of Musical Arts in jazz performance, and holds a Diploma in Teaching from the Christchurch College of Education. As an instructor, his involvement in music education has stretched over twenty years, being absolutely dedicated to fostering young (and o...
More Teachers who offer Palmerston North Ensemble Coaching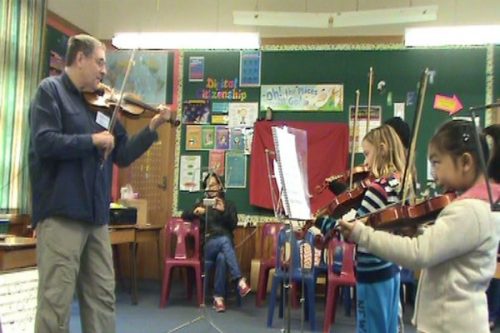 Palmerston North Ensemble Coaching
Suburb: Roslyn
Styles: Classical
I have been the violin tutor at Palmerston North music school, Saturday Music (PN) since 2014, teaching individuals and small groups of students. Through this position I have gained a thorough understanding of the learning requirements of new violin students, and developed techniques to encourage their success to ac...
Palmerston North Ensemble Coaching
Styles: Classical, Jazz, Rock and Pop
Soundworks is directed by Liz Locke, a piano teacher in Palmerston North with a passion to see music study recognized for its benefits to children and to adults. To do this she has established a vibrant and quickly expanding music school surrounded by a team of like-minded talented music teachers. The philosop...