Browse and contact some of New Zealand's top music teachers offering Theory Lessons.
Looking for a teacher in a certain area of New Zealand?
Refine your search using the location buttons
Recommended Teachers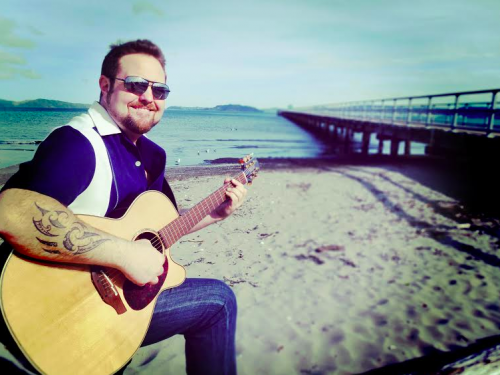 Palmerston North Theory Lessons
Suburb: Westbrook
Styles: Pop, Rock, Jazz, Soul, R&B, Blues, Funk, Acoustic, Electric.
Fully qualified as a music teacher, Jason graduated as a Bachelor of Musical Arts in jazz performance, and holds a Diploma in Teaching from the Christchurch College of Education. As an instructor, his involvement in music education has stretched over twenty years, being absolutely dedicated to fostering young (and o...
More Teachers who offer Palmerston North Theory Lessons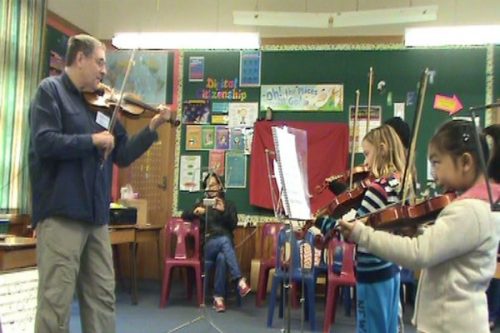 Palmerston North Theory Lessons
Experience: I have been the violin tutor at local Palmerston North music schools,  since 2010, teaching individuals and small groups of students. Prior to this I was a private teacher. I am also involved in orchestral music in the Manawatu, mainly as section leader for the second violins of the Manawa...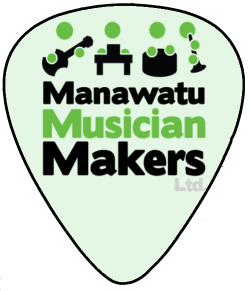 Palmerston North Theory Lessons
Based in Palmerston North in New Zealand, Musician Makers is a music school run by musicians, for musicians (and budding musicians) to learn, improve and showcase their talents. Through our lessons, concerts and performances we provide tutoring for all levels, abilities and age ranges in guitar, piano, bass, vocals,...
View Manawatu Musician Makers | Modern Music Tuition's Profile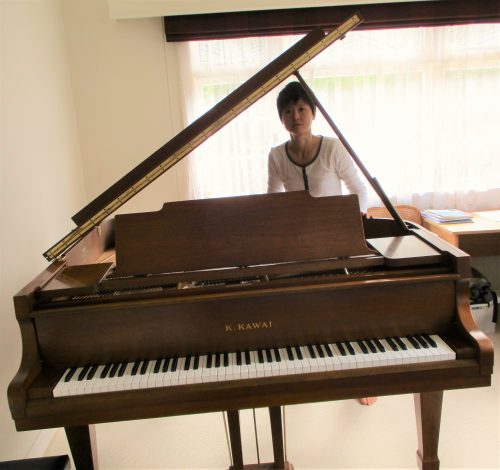 Palmerston North Theory Lessons
Suburb: West End
Styles: classical, jazz, blues, ragtime, pop&rock
Music is a magical thing – it can enhance you, connect you with the world, soothe you, and most of all, it is fun! I am here to share this 'gift' with people who want to venture into their musical journey. I have played music all my life – I started my musical journey by learning the piano ...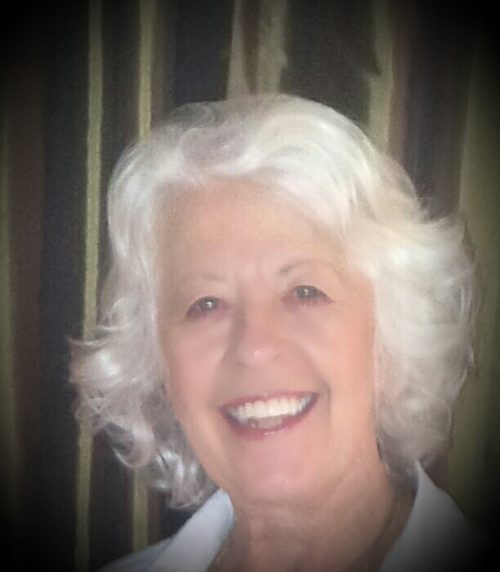 Palmerston North Theory Lessons
Suburb: Palmerton North
Styles: Ballads, contemporary, folk, semi-modern, classical, show songs.
Jeanne has a passion and the ability to see a person's indivIduality. Her motto when it comes to singing is to 'Seriously Sing for Fun ". So she looks first at the student's desires and then together a programme is set to fulfill those objectives to a mutual standard. www.jeannepurdysin...