Browse and contact some of New Zealand's top music teachers offering Ensemble Coaching.
Looking for a teacher in a certain area of New Zealand?
Refine your search using the location buttons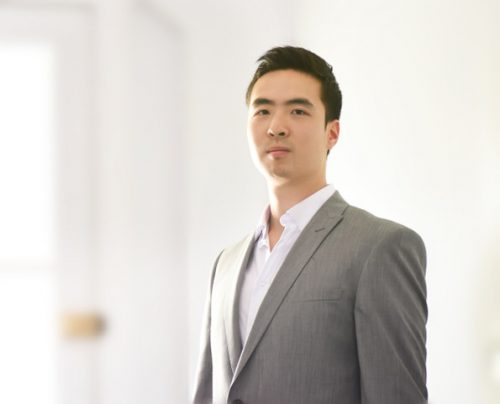 Rotorua Ensemble Coaching
Suburb: Glenholme
Styles: Classical
Daniel Sun completed his Bachelor of Music in classical voice, piano performance and composition with an Honours in singing from the New Zealand School of Music. His singing teachers included Jenny Wollerman, James Clayton and Richard Greager, and his piano teacher was Jian Liu. Daniel has been involved in many of t...
Rotorua Ensemble Coaching
Suburb: Horohoro
Styles: Orchestral and band percussion, Popular music drums.
I started my music career studying percussion with professor Raimundo Garrido at Universidad de La Serena, Chile for seven years, I became a teacher there and taught classical percussion for about five years to university students and music school students. I took lessons with Miguel Zarate main timpanist of Orquest...