Browse and contact some of New Zealand's top music teachers offering Aural Lessons.
Looking for a teacher in a certain area of New Zealand?
Refine your search using the location buttons
Recommended Teachers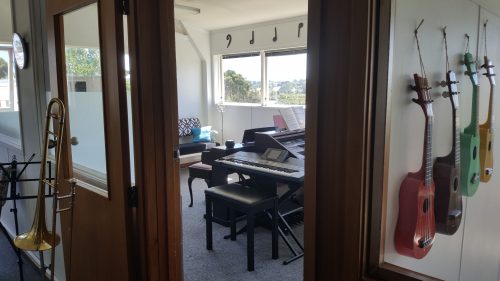 Tauranga Aural Lessons
Suburb: Tauranga
Styles: Classical, Pop, Rock, Jazz, Flamenco, Blues, Contemporary
Technics Music Academy, we have the best teacher for you. Let's play! ...
More Teachers who offer Tauranga Aural Lessons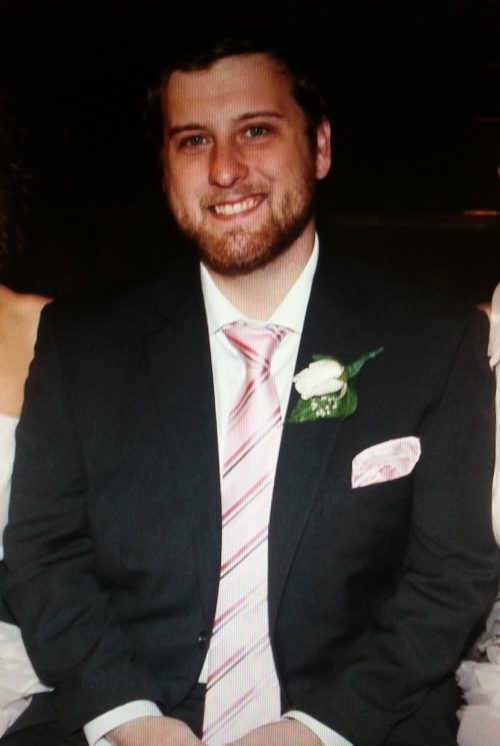 Tauranga Aural Lessons
Suburb: Pyes Pa
Styles: Very fluent in classical, blues, dixieland, jazz, and 20th century/contemporary
Hello, I am a classically trained clarinetist from America and I have located myself in Tauranga (BOP) for the past 3 years.  I studied clarinet specifically but my general areas of competency are woodwinds, percussion, and beginner/intermediate brass. I have quite a busy schedule but I am always taking on more stu...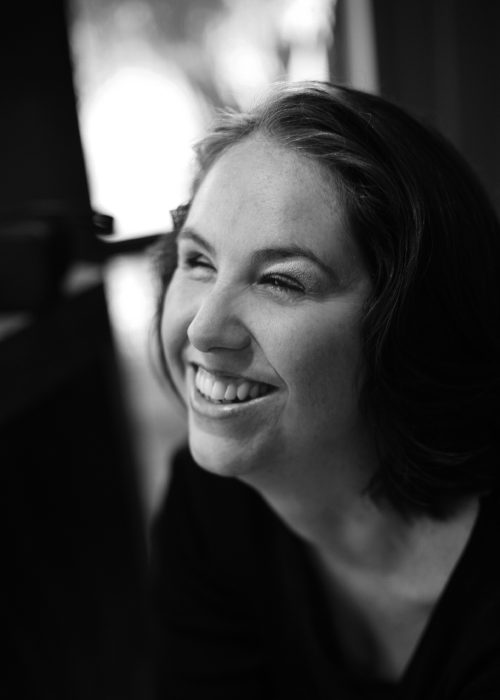 Tauranga Aural Lessons
Styles: Classical, Rock, Modern, Contemporary Christian Worship
I am a trained qualified teacher with over 20 years music teaching experience.  My aim is to give my students a thorough grounding in instrument technique, theory (reading, writing & understanding music), general musicianship skills, and develop their aesthetic appreciation of what they play.  The outcome of t...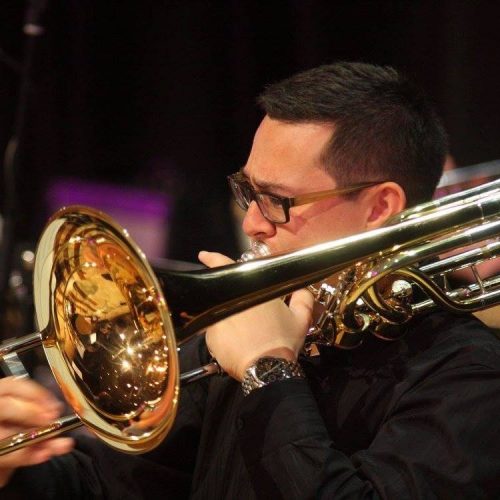 Tauranga Aural Lessons
Suburb: Welcome Bay
Styles: Classical, Jazz, Brass Band, Symphonic Band
Joe Thomas (Bmus, PGDipMus, LTCL) is a graduate from the New Zealand School of Music where he studied under Matthew Allison and David Bremner, Trombonist's of the New Zealand Symphony Orchestra. He currently holds the position of Bass Trombone in the National Brass Band of New Zealand, who recently placed seco...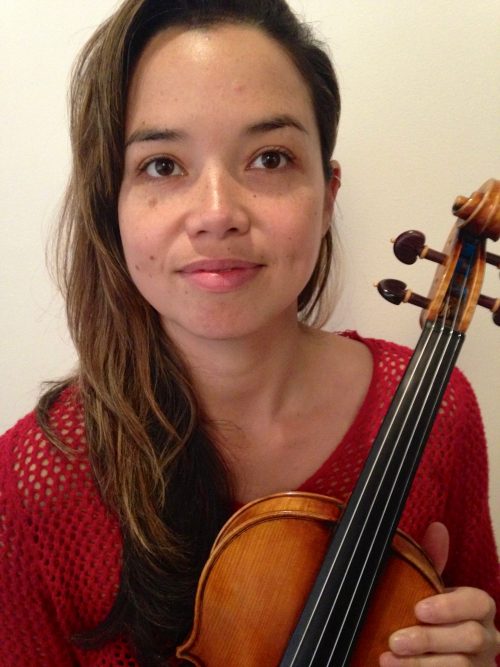 Tauranga Aural Lessons
Suburb: Papamoa/Tauranga CBD
Styles: Classical, Contemporary, Folk, Improv,
I have recently returned to New Zealand from Australia where I have been working as a freelance musician and teacher after completing my Masters degree. I have over a decade of experience teaching both privately and in schools, and have taken many students through their practical exams if they wished to do so. ...