Recommended Teachers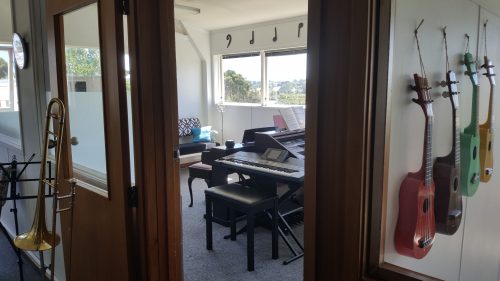 Tauranga Piano Lessons
Suburb: Tauranga
Styles: Classical, Pop, Rock, Jazz, Flamenco, Blues, Contemporary
Technics Music Academy offers quality music tuition at affordable prices. Our teachers are all passionate about music. Whatever style of music you wish to play, whatever age or stage you are at, we can match you with the perfect teacher to help you achieve your musical goals. ...
More Teachers who offer Tauranga Piano Lessons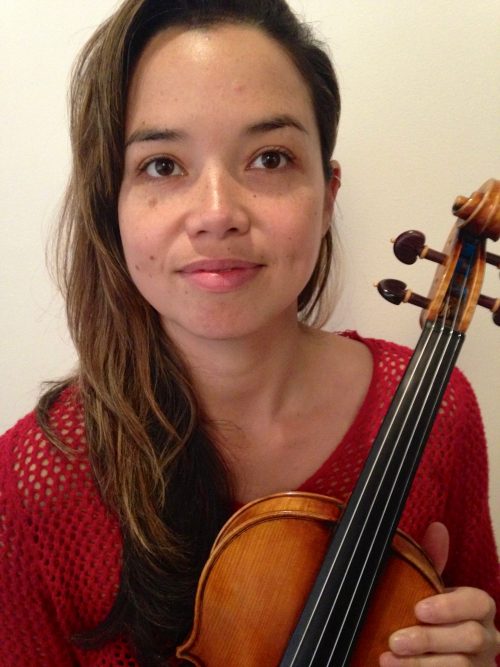 Tauranga Piano Lessons
Suburb: Papamoa/Tauranga CBD
Styles: Classical, Contemporary, Folk, Improv,
I have recently returned to New Zealand from Australia where I have been working as a freelance musician and teacher after completing my Masters degree. I have over a decade of experience teaching both privately and in schools, and have taken many students through their practical exams if they wished to do so. ...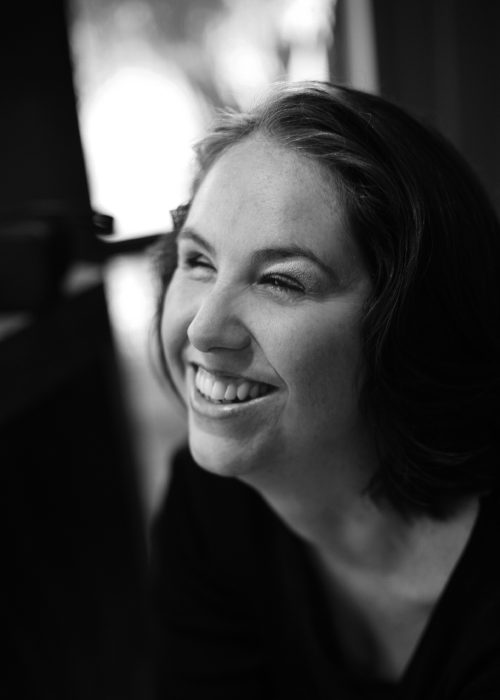 Tauranga Piano Lessons
Styles: Classical, Rock, Modern, Contemporary Christian Worship
I am a trained qualified teacher with over 20 years music teaching experience.  My aim is to give my students a thorough grounding in instrument technique, theory (reading, writing & understanding music), general musicianship skills, and develop their aesthetic appreciation of what they play.  The outcome of t...
Tauranga Piano Lessons
Suburb: Brookfield
Styles: Classical, Jazz
Julia commenced formal music learning at age 5 with the Yamaha School of Music in Perth Western Australia. Learning piano from this early age, she then began trumpet lessons at age 10, which earned her a full music scholarship to Perth Modern School, Western Australia's leading school of music. Julia...
Tauranga Piano Lessons
Suburb: Mount Maunganui
Styles: Pop, Rock, Jazz, Blues, Country, Contemporary
At MauaoPAC our tutors emphasis is on a fun learning experience while striving for excellence within the student. Our tutors are all professionals in their own right and openly pass their information on to students. Our students participate in regular performances and displays of their chosen art fields both in-hous...