Browse and contact some of New Zealand's top music teachers offering Theory Lessons.
Looking for a teacher in a certain area of New Zealand?
Refine your search using the location buttons
Recommended Teachers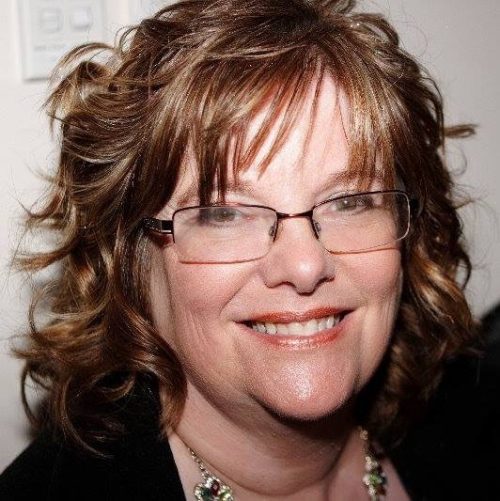 Tauranga Theory Lessons
Suburb: Parkvale
Styles: Classical Singing • Musical Theatre • Opera • Drama and dance for singers • Audition techniques • Voice projection
Christine Daverne (Tauranga & Auckland) Do you dream of being a star? Singing , Musical Theatre and drama classes are a fun way to boost self confidence and build self esteem. Singing ,Speaking, Theory, Movement / Dance & Performance Skills are developed. Ph: 027 2275 281 ...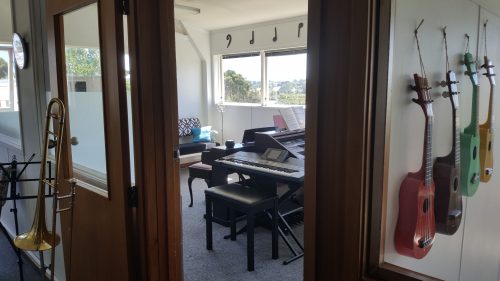 Tauranga Theory Lessons
Suburb: Tauranga
Styles: Classical, Pop, Rock, Jazz, Flamenco, Blues, Contemporary
Technics Music Academy offers quality music tuition at affordable prices. Our teachers are all passionate about music. Whatever style of music you wish to play, whatever age or stage you are at, we can match you with the perfect teacher to help you achieve your musical goals. ...
More Teachers who offer Tauranga Theory Lessons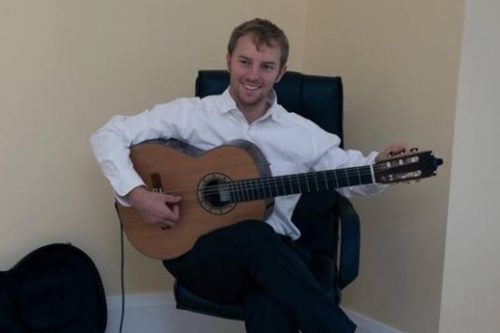 Tauranga Theory Lessons
Suburb: Welcome Bay
Styles: Classical, Flamenco, Contemporary, Pop, Acoustic, steel string.
Passionate about classical and flamenco guitar, I began learning the guitar in college at the age of 14. I worked hard and quickly developed my skills to a high level, at which point I chose to take a degree in performance at University. Having graduated my BMus degree with A+'s in performance, and after many ...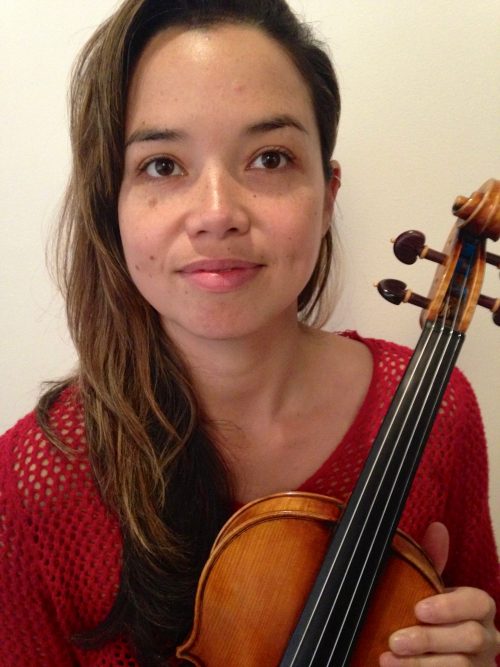 Tauranga Theory Lessons
Suburb: Papamoa/Tauranga CBD
Styles: Classical, Contemporary, Folk, Improv,
I have recently returned to New Zealand from Australia where I have been working as a freelance musician and teacher after completing my Masters degree. I have over a decade of experience teaching both privately and in schools, and have taken many students through their practical exams if they wished to do so. ...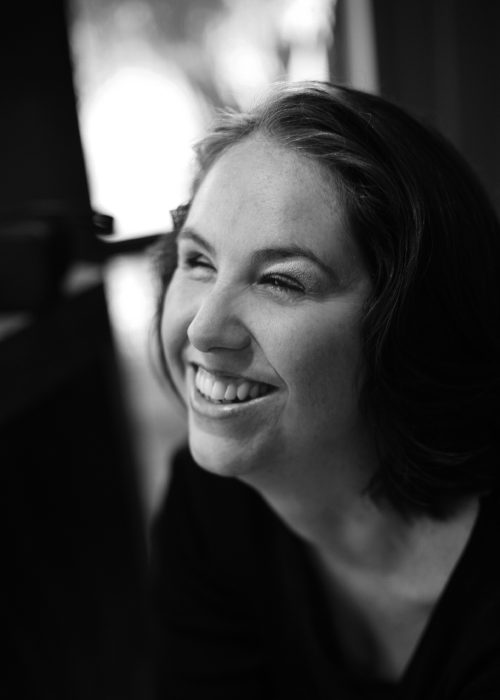 Tauranga Theory Lessons
Styles: Classical, Rock, Modern, Contemporary Christian Worship
I am a trained qualified teacher with over 20 years music teaching experience.  My aim is to give my students a thorough grounding in instrument technique, theory (reading, writing & understanding music), general musicianship skills, and develop their aesthetic appreciation of what they play.  The outcome of t...
Tauranga Theory Lessons
Styles: youth chamber music
Violinist Amelia Taylor was born in Palmerston North, New Zealand. She became fascinated with the violin as a toddler and began learning the violin through the Suzuki method. Amelia's musical aspiration and career goal is to perform the violin to a world class standard. Her three areas of focus include solo...
Tauranga Theory Lessons
Suburb: Mt Maunganui
Styles: Classical
I have had many years experience teaching cello, and I have been playing for more than 30 years. My playing experience covers different styles, from classical to pop, folk and rock groups. I have been a member of many different orchestras and small groups. Currently I play in the Animato String Quartet at wedd...
Tauranga Theory Lessons
Suburb: Brookfield
Styles: Classical, Jazz
Julia commenced formal music learning at age 5 with the Yamaha School of Music in Perth Western Australia. Learning piano from this early age, she then began trumpet lessons at age 10, which earned her a full music scholarship to Perth Modern School, Western Australia's leading school of music. Julia...