Browse and contact some of New Zealand's top music teachers offering Cornet Lessons.
Looking for a teacher in a certain area of New Zealand?
Refine your search using the location buttons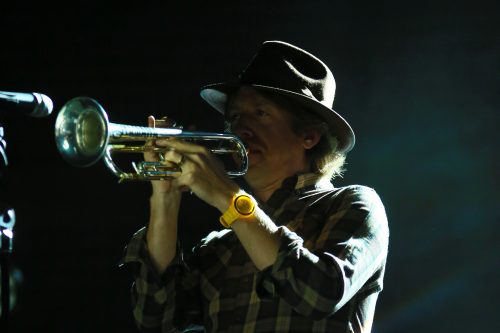 Wellington Cornet Lessons
Styles: Classical, Jazz, Funk.
Having received a Yamaha Artist Endorsement (2012), Barrett is principal trumpet of the Orchestra Wellington and is an artist teacher at the New Zealand School of Music. Barrett also performs around the globe with double platinum selling group The Black Seeds. Barrett is a skilled and experienced musician wit...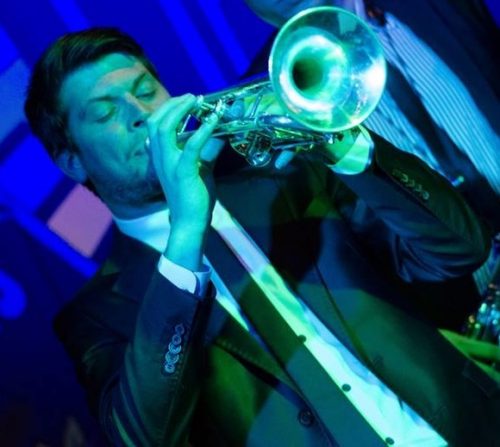 Wellington Cornet Lessons
Suburb: Te Aro
Styles: Jazz, Classical, Funk, Soul, Latin, Balkan
Ben Hunt is a freelance musician and teacher based in Wellington, New Zealand. Since graduating from the New Zealand School of Music with a PGDipMus and BMus (jazz) in 2011, Ben has made a name for himself as a versatile, in-demand trumpet player. ...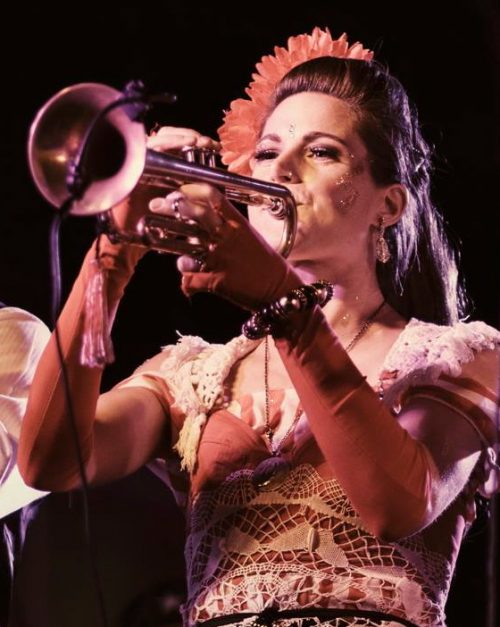 Wellington Cornet Lessons
Suburb: Brooklyn
Styles: Folk, Celtic, Ska, Classical, Rock
Multi instrumentalist Emily Clemett is best known for her diverse engagement in the arts scene.  Clemett has been teaching music for 12 years in NZ and the UK, privately, in schools, boutiques, festivals and camps. From 2005-2009 Clemett established her music school in Auckland before moving overseas where she spen...