Recommended Teachers
Drum Lessons | Percussion Lessons | Artist development, Aural Lessons, Ensemble Coaching, Theory Lessons, Composition Lessons, Jazz Improvisation Lessons, NCEA Music Tutoring, Skype Lessons
Suburb: Roseneath
Styles: All styles
Just returned from New York, top American trained drummer, Mark Lockett is very excited to present Drumlab (www.drumlab.co.nz) offering some new programs for students interested in taking their music and drumming to the next level. Drumlab - Private instruction for the musical drummer. ...
More Teachers who offer Wellington Percussion Lessons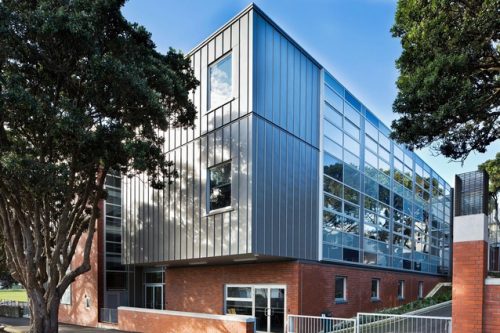 Banjo Lessons, Bassoon Lessons, Cello Lessons, Choirs, Clarinet Lessons, Double Bass Lessons, Drum Lessons, Electric Bass Lessons, Flute Lessons, Guitar Lessons, Keyboard Lessons, Piano Lessons, Percussion Lessons, Saxophone Lessons, Singing Lessons, Trombone Lessons, Trumpet Lessons, Ukulele Lessons, Violin Lessons | Aural Lessons, Ensemble Coaching, Theory Lessons, Jazz Improvisation Lessons, NCEA Music Tutoring
Suburb: Miramar
Styles: Jazz, Rock, Classical, Blues, Funk, Soul etc.
A Conservatoire for Everybody Started in February 2016, we introduced an exciting new development for musicians in Wellington, a music school with a difference. Using the best musicians and teachers available, known professionals in their fields, this music school runs along the lines of a conservatoir...