Recommended Teachers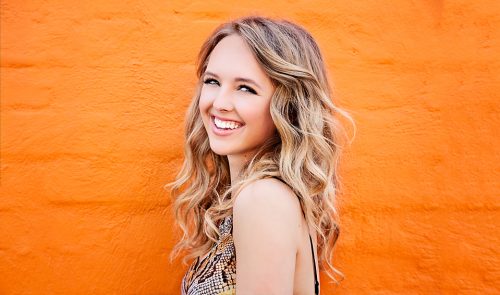 Auckland Choirs
Suburb: Albany
Styles: Jazz, Pop, Contemporary, Rock
Albany: Singing Lessons, Piano lessons, Guitar Lessons, Drum Lessons, Pre school Music Classes, Songwriting Workshop, Masterclass Workshop, Drama Holiday Programmes ...
More Teachers who offer Auckland Choirs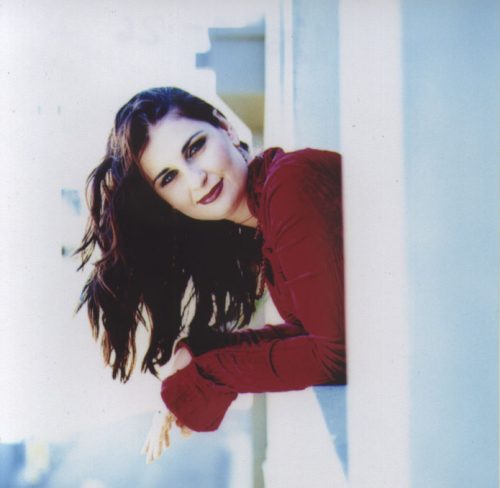 Auckland Choirs
Suburb: Suburb
Styles: All styles including: Jazz, Pop, Folk, Country, Rock
After eleven years performing and teaching voice in Australia, Toni Randle returned home to New Zealand in December 2010. In her time away she completed her Masters of Music Performance in Jazz Voice (Dist.) at the Sydney Conservatorium of Music and studied improvisation with esteemed, world-renowned pianist, Judy B...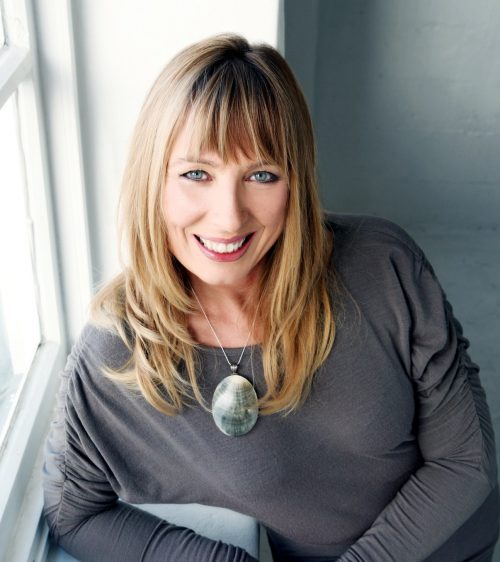 Auckland Choirs
Suburb: Birkdale
Styles: classical, rock, pop, music theatre, opera, jazz
Establish excellent vocal foundation for beginners to professionals in rock, pop, music theatre, opera, classical and stage work. Unlock effective breath support, improve vocal range, increase power and expression. Achieve greater confidence in your singing within six lessons. ...
Auckland Choirs
Suburb: Royal Oak
Styles: Classical, Baroque, Broadway/Musical Theatre
Griffin is an American musician that has been working out of Auckland for several years. Growing up in West Virginia, Griffin was an active musician from a young age, frequently performing in semi-professional theatre productions and competing as a keyboardist and vocalist. He placed highly in several state-wide fin...