Recommended Teachers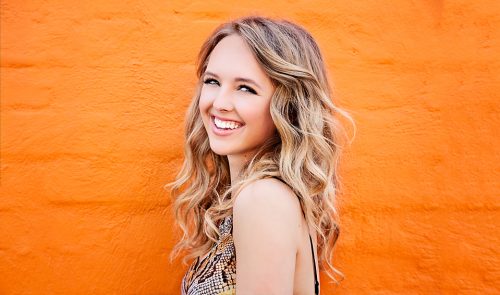 Choirs, Drum Lessons, Electric Bass Lessons, Guitar Lessons, Keyboard Lessons, Piano Lessons, Singing Lessons, Ukulele Lessons | Artist development, Ensemble Coaching, Song Writing Workshops, Theory Lessons, Drama Lessons, Music And Movement For Under Fives, NCEA Music Tutoring
Suburb: Albany
Styles: Jazz, Pop, Contemporary, Rock
Albany: Singing Lessons, Piano lessons, Guitar Lessons, Drum Lessons, Pre school Music Classes, Songwriting Workshop, Masterclass Workshop, Drama Holiday Programmes ...
More Teachers who offer Auckland Choirs
Organ Lessons | Choirs, Keyboard Lessons, Piano Lessons, Singing Lessons | Aural Lessons, Ensemble Coaching, Theory Lessons
Suburb: Royal Oak
Styles: Classical, Baroque, Broadway/Musical Theatre
Griffin is an American musician that has been working out of Auckland for several years. Growing up in West Virginia, Griffin was an active musician from a young age, frequently performing in semi-professional theatre productions and competing as a keyboardist and vocalist. He placed highly in several state-wide fin...