Browse and contact some of New Zealand's top music teachers offering Choirs.
Looking for a teacher in a certain area of New Zealand?
Refine your search using the location buttons
Recommended Teachers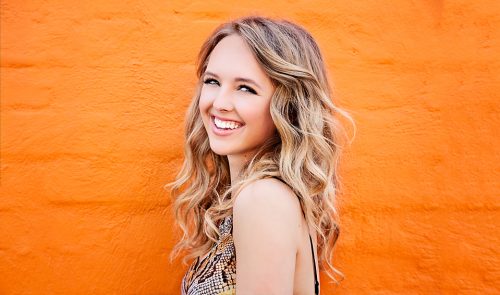 Auckland Choirs
Suburb: Albany
Styles: Jazz, Pop, Contemporary, Rock, Folk, Country and more..
Albany: Singing Lessons, Piano lessons, Guitar Lessons, Drum Lessons, Violin Lessons, Pre school Music Classes, Songwriting Workshop, Masterclass Workshop, Drama Holiday Programmes ...
More Teachers who offer Auckland Choirs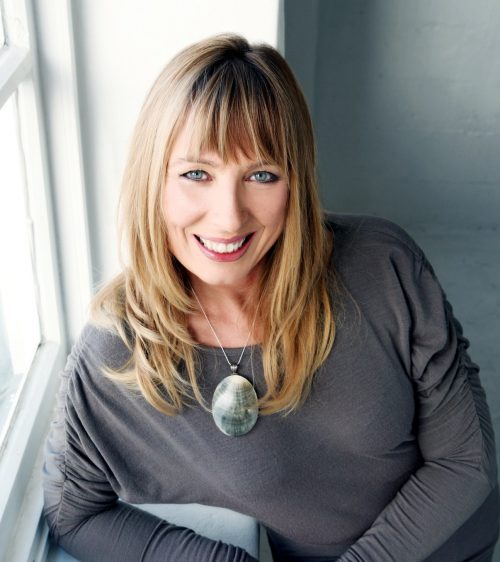 Auckland Choirs
Suburb: Birkdale
Styles: classical, rock, pop, music theatre, opera, jazz
Establish excellent vocal foundation for beginners to professionals in rock, pop, music theatre, opera, classical and stage work. Unlock effective breath support, improve vocal range, increase power and expression. Achieve greater confidence in your singing within six lessons. ...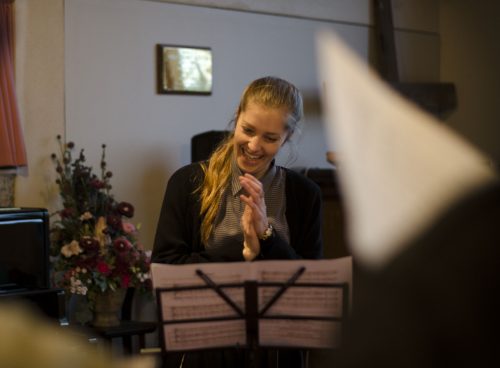 Auckland Choirs
Suburb: Devonport
Styles: classical, choral, pop, musical theatre, contemporary styles
Olivia is a classically trained soprano specialising in early ensemble music. She recently completed her Masters in Performance and Media Arts at Auckland University of Technology and is now studying toward her PhD. She has trained with internationally renowned singers including Rowena Simpson, Robert Oliver, Judy B...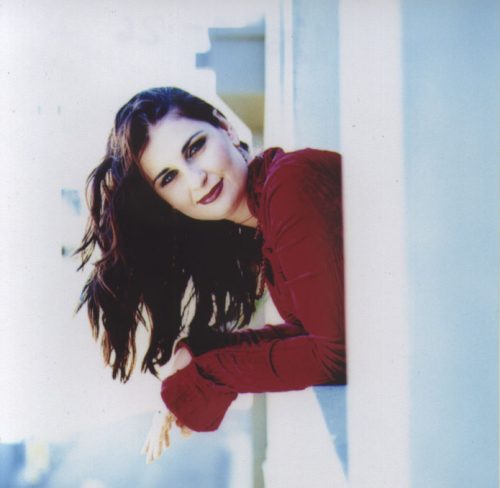 Auckland Choirs
Suburb: Suburb
Styles: All styles including: Jazz, Pop, Folk, Country, Rock
After eleven years performing and teaching voice in Australia, Toni Randle returned home to New Zealand in December 2010. In her time away she completed her Masters of Music Performance in Jazz Voice (Dist.) at the Sydney Conservatorium of Music and studied improvisation with esteemed, world-renowned pianist, Judy B...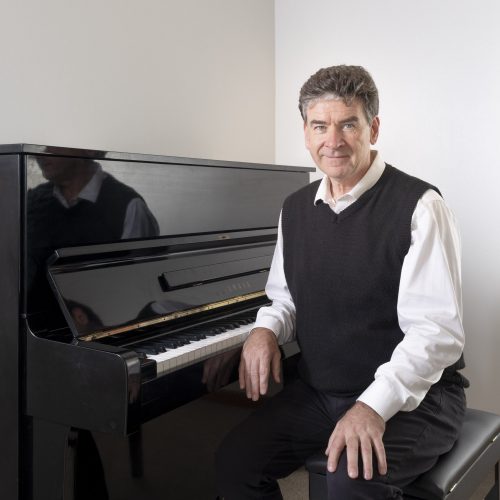 Auckland Choirs
Suburb: Mt. Eden
Styles: Classical & Jazz
Do you want to learn piano? I teach students of all ages from beginner to diploma level. ...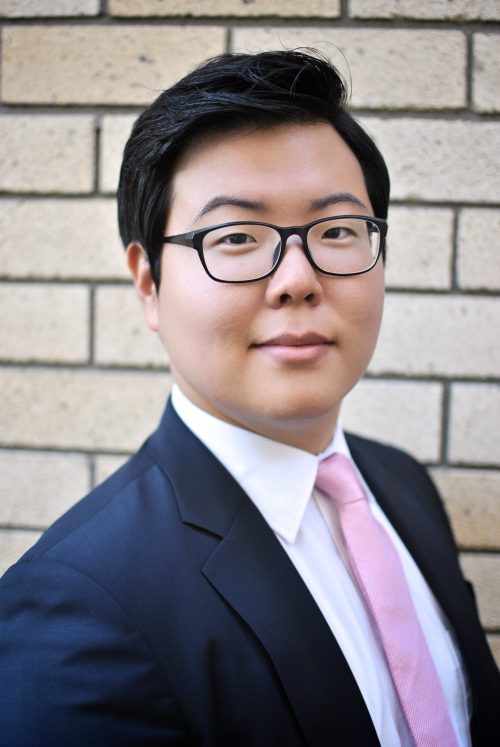 Auckland Choirs
Suburb: Ranui
Styles: fun but strict when it is needed
My name is Juan Kim. I have been in NZ since 2005 and have played the piano for over 20 years. I have studied in University of Auckland and now work as an official accompanist and vocal coach at the University of Auckland and Auckland Choral. I have been teaching piano for 8 years, numerous students ...