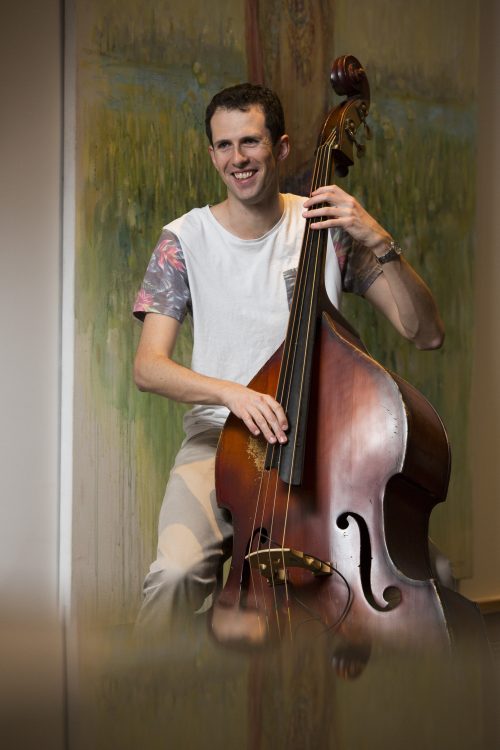 Auckland Double Bass Lessons
Suburb: Auckland Central
Styles: Jazz, Funk, Latin, Rock
Denholm is currently studying towards a MMus at the University of Auckland. To date at UoA, he has completed a BMus(Hons) majoring in Jazz Performance & BSc majoring in Physics, recieved a Summer Research Scholarship, the Anne Bellam Scholarship, and the UoA Research Masters Scholarship. Denholm ha...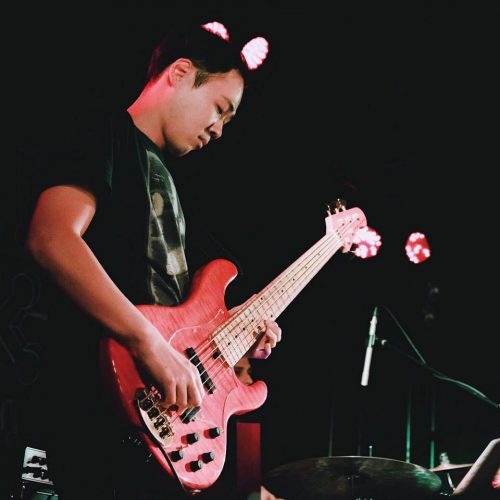 Auckland Double Bass Lessons
Styles: Jazz, classical, rock, pop and more
My name is SungJin. I am a professional musician and have been working in the industry for over 10 years. I've completed my BMus honours with first class, at the University of Auckland on both trumpet and bass. My teaching experience includes private lessons, itinerant music lessons in sec...