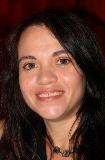 Flute Lessons, Guitar Lessons, Piano Lessons, Recorder Lessons | Theory Lessons
I am an experienced music teacher and offer quality music tuition I have been teaching music for over 25 years. I also played flute in in Symphonic Orchestra at University, doing regular solo or ensemble performances at churches, weddings and other functions and in 2011 played the flute part in the Little Shop of Ho...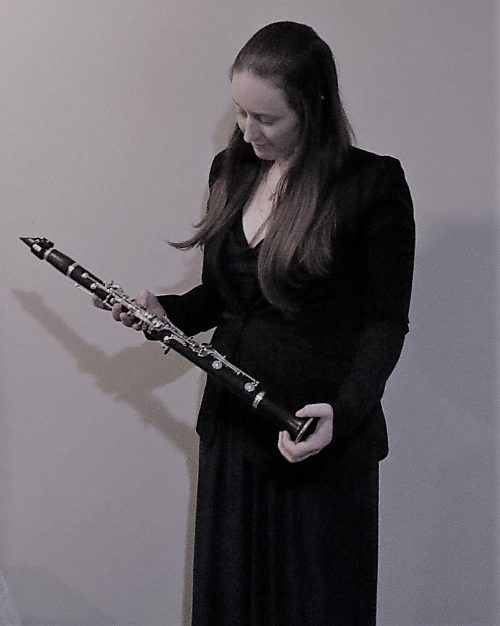 Clarinet Lessons | Saxophone Lessons | Ensemble Coaching, Theory Lessons
A clarinetist, a teacher, a conductor and a band nerd who is ready to share her passion and knowledge with you! ...
Flute Lessons | Theory Lessons, Composition Lessons
I grew up in the South Island and did most of my training in Christchurch. I now live in Cambridge, in the Waikato with my husband and son. My interests include reading, gardening, running and of course music! ...