Browse and contact some of New Zealand's top music teachers offering Drama Lessons.
Looking for a teacher in a certain area of New Zealand?
Refine your search using the location buttons
Recommended Teachers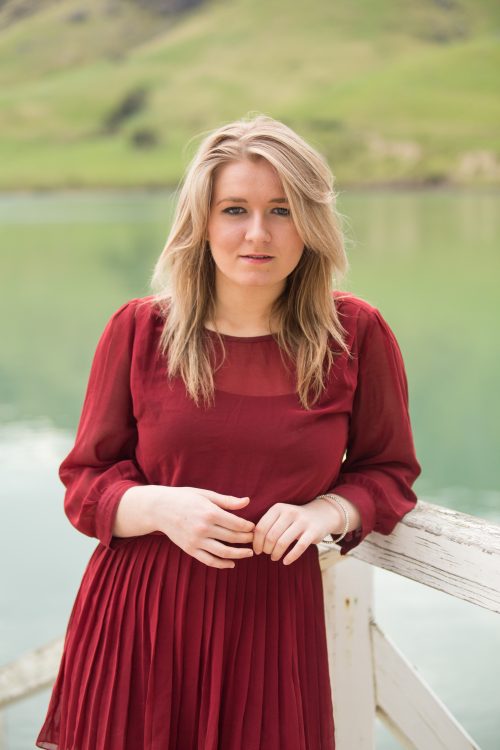 Christchurch Drama Lessons
Suburb: Central
Styles: Any
Click to find our available times now! ...
More Teachers who offer Christchurch Drama Lessons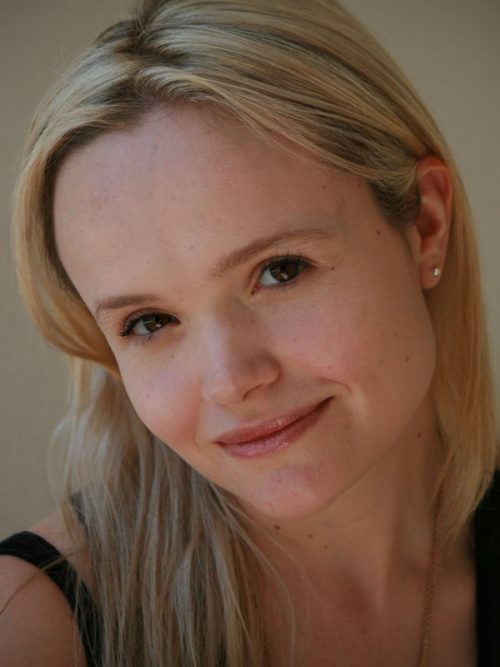 Christchurch Drama Lessons
Suburb: Merivale
Styles: Pop, Rock, Folk, Musical Theatre, Beginners' Jazz and Classical, Karaoke, Artist Development and Song Writing - I work with you to find the styles which best highlight your natural abilities.
Amy Bowie is a singer, a songwriter and an actress who writes and sings in multiple genres from pop to folk to musical theatre and beyond - recently co-writing for a West End charity album Executive Produced by Richard O'Brien (Rocky Horror). ...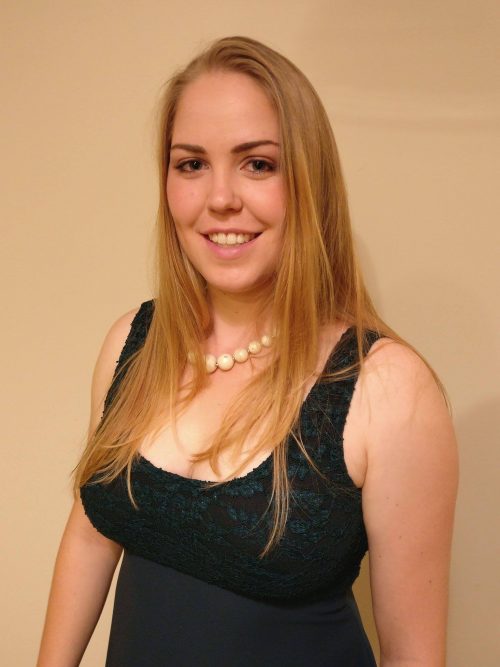 Christchurch Drama Lessons
Suburb: Bromley
Styles: Contemporary, Classical, Country, Pop
With Sparrow Academy of Performing Arts you get a fun, challenging music lesson and trampoline time in one go! Develop confidence and self expression with a tutor who will help you realize your potential. Contact Hannah Snelling now to increase your musical skills and creativity. ...
View Hannah Snelling – Sparrow Academy of Performing Arts's Profile