Browse and contact some of New Zealand's top music teachers offering Flugelhorn Lessons.
Looking for a teacher in a certain area of New Zealand?
Refine your search using the location buttons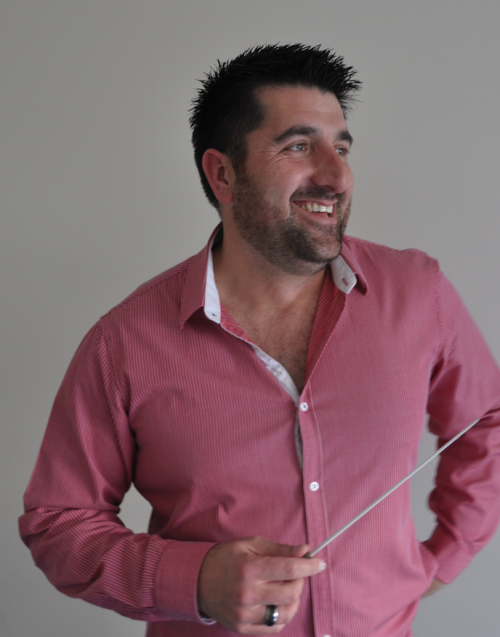 Christchurch Flugelhorn Lessons
Suburb: Woolston
Styles: Classical, Jazz and Brass Band
Tyme Marsters has emerged as a leading figure in New Zealand brass banding. He first started playing in his home town of Westport at age ten and then moved to Christchurch in 1993 to join the New Zealand Army Band, simultaneously joining Woolston Brass where he remained for nine years. Tyme has had many band ...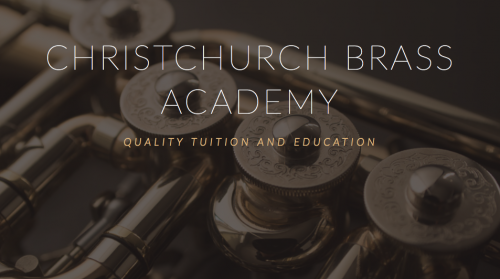 Christchurch Flugelhorn Lessons
The CHRISTCHURCH BRASS ACADEMY is committed to raising the level and quality of brass playing throughout Christchurch from beginner to professional. The Academy's teachers have gained extensive knowledge in the art of brass playing and teaching whilst studying in Europe's most prestigious conservatories with...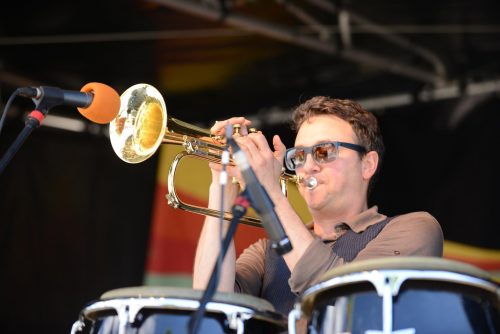 Christchurch Flugelhorn Lessons
Suburb: Lyttelton
Styles: Jazz, Classical, Latin,
Lessons cover breathing, posture, technique, reading, theory, improvisation, rudiments and style. From beginner students to all levels. An emphasis on playing duets to develop articulation and a musical ear. Lessons on recording, Pro Tools and live sound also available. ...