Browse and contact some of New Zealand's top music teachers offering Recorder Lessons.
Looking for a teacher in a certain area of New Zealand?
Refine your search using the location buttons
Recommended Teachers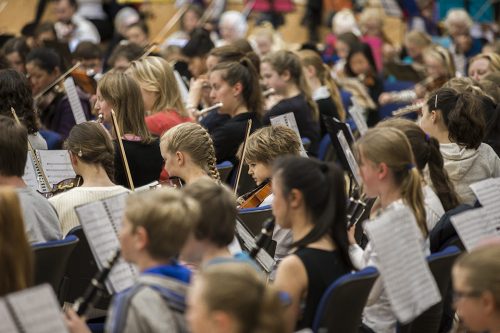 Christchurch Recorder Lessons
The CSM is one of New Zealand's greatest musical treasures, where tens of thousands of Christchurch children and adults have learned to love and appreciate music. CSM is a place where the whole family can learn music in the same place at the same time! We also offer a wide range of lessons, orchestras, ensembles a...
More Teachers who offer Christchurch Recorder Lessons
Christchurch Recorder Lessons
Suburb: Beckenham
Styles: Classical and modern
I am a New Zealander, educated at Morrinsville Primary, Morrinsville College, Ardmore Teachers College, and Canterbury University. I have taught as a classroom teacher specialising in music for many years, and as an itinerant music teacher for several years, and have taught privately for all my adult life....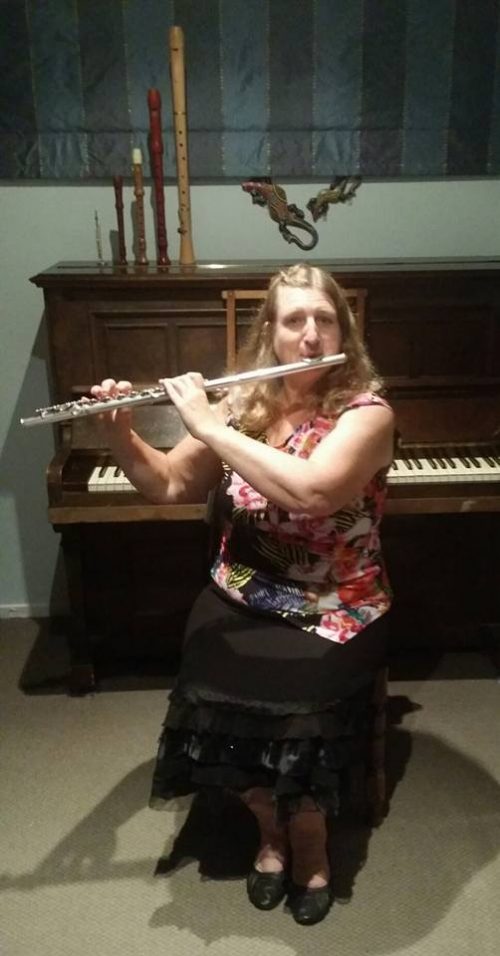 Christchurch Recorder Lessons
Suburb: Rolleston
Styles: classical and modern styles
I started my musical career on wooden recorders of varying sizes which my father owned and then taught me. They were taken with us on holiday and family members would play simple tunes in unison and in parts. This gave me the inspiration to play instruments in a group setting. Later I learnt the piano, flute,...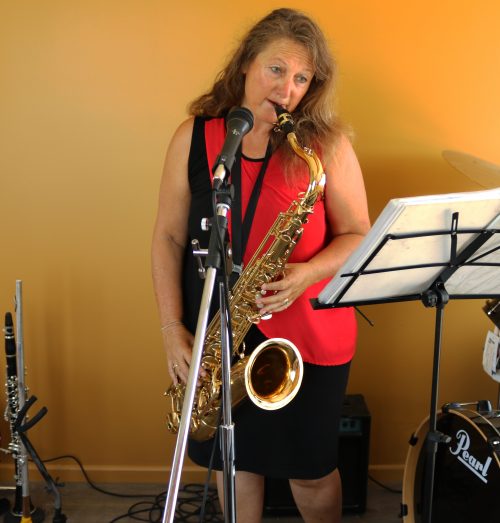 Christchurch Recorder Lessons
Suburb: Rangiora
Styles: Classical, Jazz / Improvisation, Pop / Rock, Theory and NCEA
Julia graduated in Cambridge, England and her qualifications include: BA (HONS), LLCM(TD), ALCM, AIRMT, Dip Teach (Sec). She is therefore  ...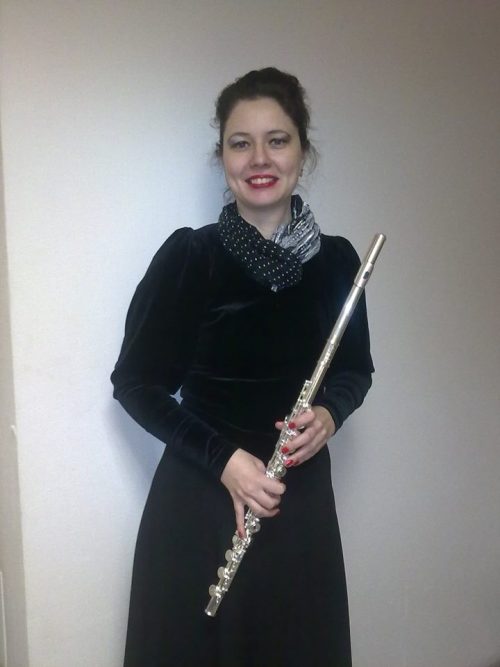 Christchurch Recorder Lessons
Suburb: Avondale, Piano Center City Center
Styles: Classical, Jazz,
Christchurch/Flute,Recorder,Piccolo and Piano Lessons My goal is to make every lesson as productive, educational, and fulfilling as possible. I aim to provide the student the tools and resources to be able to achieve what they wish for. ...