Recommended Teachers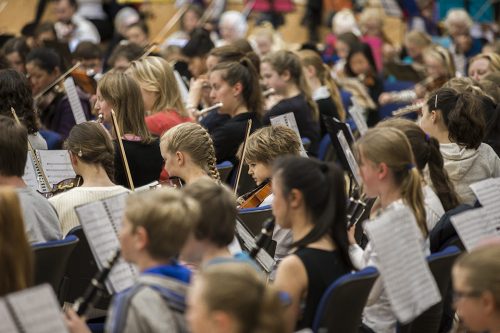 Christchurch Tuba Lessons
The CSM is one of New Zealand's greatest musical treasures, where tens of thousands of Christchurch children and adults have learned to love and appreciate music. CSM is a place where the whole family can learn music in the same place at the same time! We also offer a wide range of lessons, orchestras, ensembles a...
More Teachers who offer Christchurch Tuba Lessons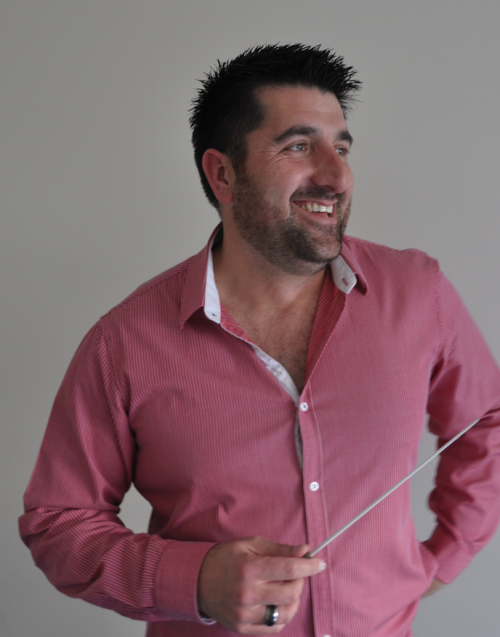 Christchurch Tuba Lessons
Suburb: Woolston
Styles: Classical, Jazz and Brass Band
Tyme Marsters has emerged as a leading figure in New Zealand brass banding. He first started playing in his home town of Westport at age ten and then moved to Christchurch in 1993 to join the New Zealand Army Band, simultaneously joining Woolston Brass where he remained for nine years. Tyme has had many band ...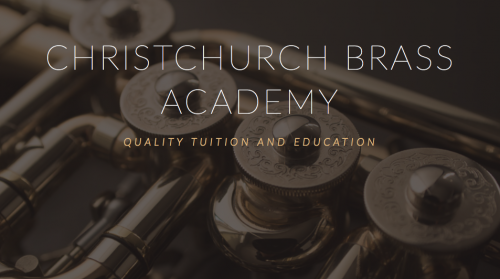 Christchurch Tuba Lessons
The CHRISTCHURCH BRASS ACADEMY is committed to raising the level and quality of brass playing throughout Christchurch from beginner to professional. The Academy's teachers have gained extensive knowledge in the art of brass playing and teaching whilst studying in Europe's most prestigious conservatories with...
Christchurch Tuba Lessons
Suburb: Hornby
Styles: Classical, Jazz, Brass Band
Joe Thomas (Bmus, PGDipMus, LTCL) is a graduate from the New Zealand School of Music where he studied with Matthew Allison and David Bremner, Trombonist's of the New Zealand Symphony Orchestra. He currently holds the position of Bass Trombone in the National Brass Band of New Zealand, who recently placed secon...
Christchurch Tuba Lessons
Suburb: Redwood
Styles: Classical, Jazz, Marches, Pop
Dean was born in South Africa, 1988. All his life he has been very fascinated with music, particularly lower brass instruments. In 2008 he joined the South African Air Force Band as Principle Euphonium. In January 2010 he started playing Tuba, where he completed his ATCL in Tuba recital with Distinction later that s...
Christchurch Tuba Lessons
Suburb: St Martins
Styles: classical, swing, latin.
Pablo Is an excellent all-round musician, being able to swing between different styles of music with great ease, and always giving outstanding performances. He holds a Bachelor of Music in Bass Trombone from the Rotterdam Conservatory (Holland), where he studied under the guidance of the legendary Ben van Dij...